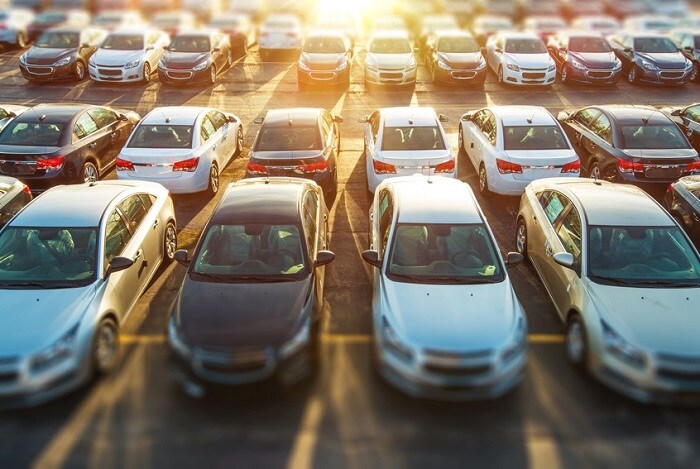 If you're interested in browsing a premium selection of pre-owned cars near Norfolk, VA, as well as certified pre-owned models, Hall | MileOne Autogroup has plenty of options for you at one of our Virginia dealerships.
We welcome you to browse our pre-owned inventory online and then stop by in person for a test drive and to finalize your purchase.  
Benefits of Buying Pre-Owned
Buying a pre-owned model from one of our Virginia or North Carolina dealerships comes with unique benefits over buying new. One aspect you can't avoid with a new vehicle is the instant and rapid depreciation that occurs the minute you leave the lot.
Pre-owned models don't depreciate as rapidly and also come with the benefit of more attractive price points. This means that you won't have to invest as much upfront, monthly, and to insure than if you were to buy new.  
These attractive savings don't come at the cost of quality or variety. In fact, buying pre-owned is one of the best ways to acquire a model you've been eyeing.
It's quite possible to find a recent and near-new version of your favored model with all the latest features on your wish list. You also have the benefit of a wide variety of models and makes, which means you may end up finding an older model with one-of-a-kind features you're dying to have in your next vehicle.   
Benefits of Buying Certified Pre-Owned (CPO) 
Many first-time pre-owned vehicle shoppers worry about integrity, and we understand this concern. That's why we put all of our pre-owned models through a detailed 115-point inspection and reconditioning process.   
That vetting process is only rivaled by our certified pre-owned inventory. All CPO models must meet the manufacturer's base requirements for age and mileage and then pass a rigorous multi-point inspection process that covers everything from cosmetics to mechanical details.
Once a vehicle earns CPO status, you can rest assured that it holds an extra stamp of quality approval from the brand. You also take home many owner benefits including warranty coverage and 24/7 emergency roadside assistance.   
Shop Used Cars Today 
Whether you're looking for "car dealerships near me" or a Hall body shop to turn to for body repairs, Hall | MileOne Autogroup has you covered.
If you're ready to purchase a pre-owned model, we're eager to assist with your decision-making and buying process.