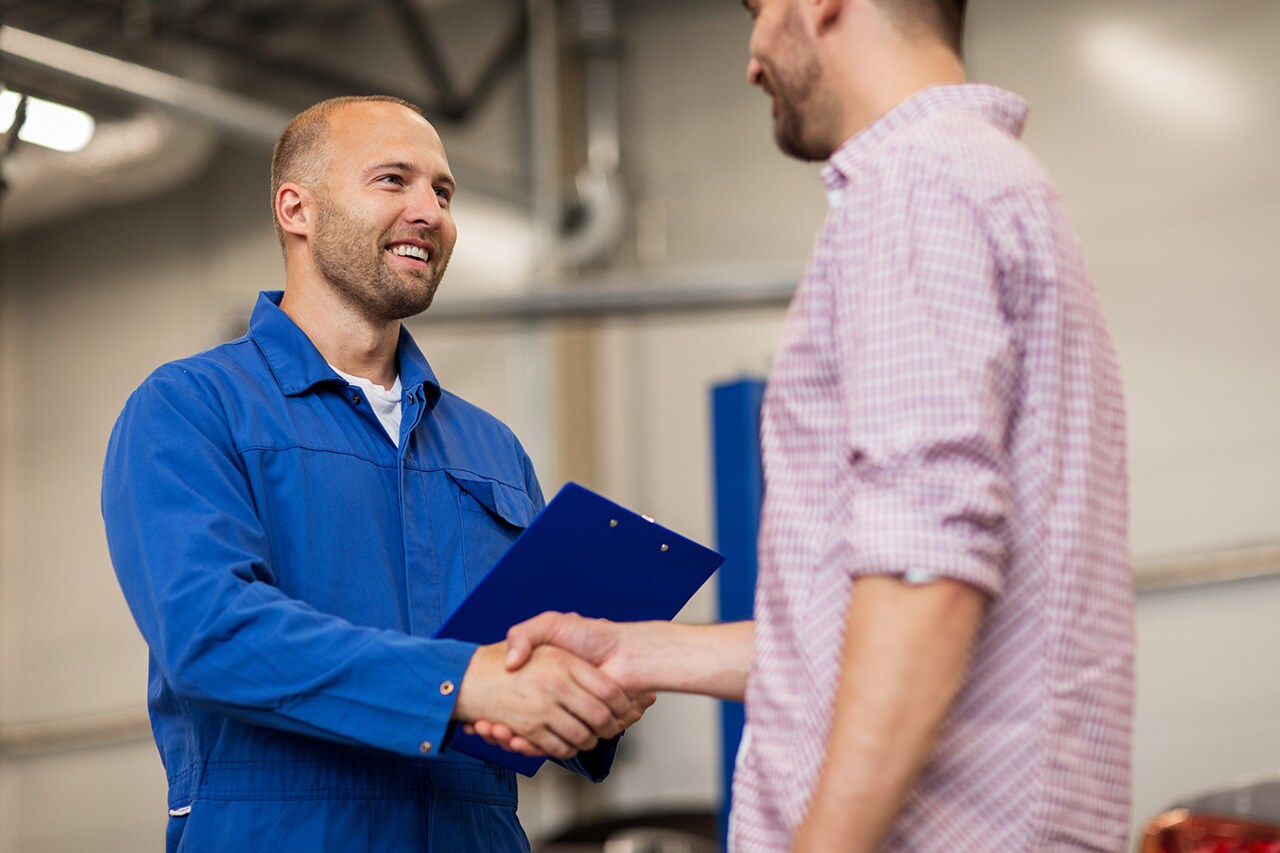 The next time your vehicle needs repairs or replacements, visit Hall | MileOne Autogroup for auto repair financing support. Getting your vehicle the repairs it needs after damage can be stressful enough, and we're here to help you find the care you need at a price that fits your budget. Learn more about the basics of auto repair financing and how our dealership can help you get started today.
What is Auto Repair Financing?
If your vehicle is in need of repairs following damage from wear and age, inclement weather, or a collision, the costs may feel overwhelming. But don't worry.
With auto repair financing, you'll be able to finance your repairs the same way you would finance your vehicle. It's a type of loan that allows you to pay back the cost of the repairs over time, rather than in one lump sum, so you can get the repairs performed as soon as they're needed.
There are a few essential factors you'll want to consider during the auto repair financing process, the same way you would when purchasing a new vehicle. Look at the different types of loans, check your credit score, and account for term length, interest rate, down payment, and other costs and fees.
Why Should I Visit Hall | MileOne Autogroup for Auto Repair Financing?
Here at Hall | MileOne Autogroup, you'll find great auto repair financing terms and benefits to fit your needs, including some of the following:
Quick online application
No hard credit check
No interest for the first three months
Easy online payments and paperless billing
Learn more about how auto repair financing can get your vehicle back out on the road and running right with the support of Hall | MileOne Autogroup. Schedule an appointment with our expert financing team to take the first step.