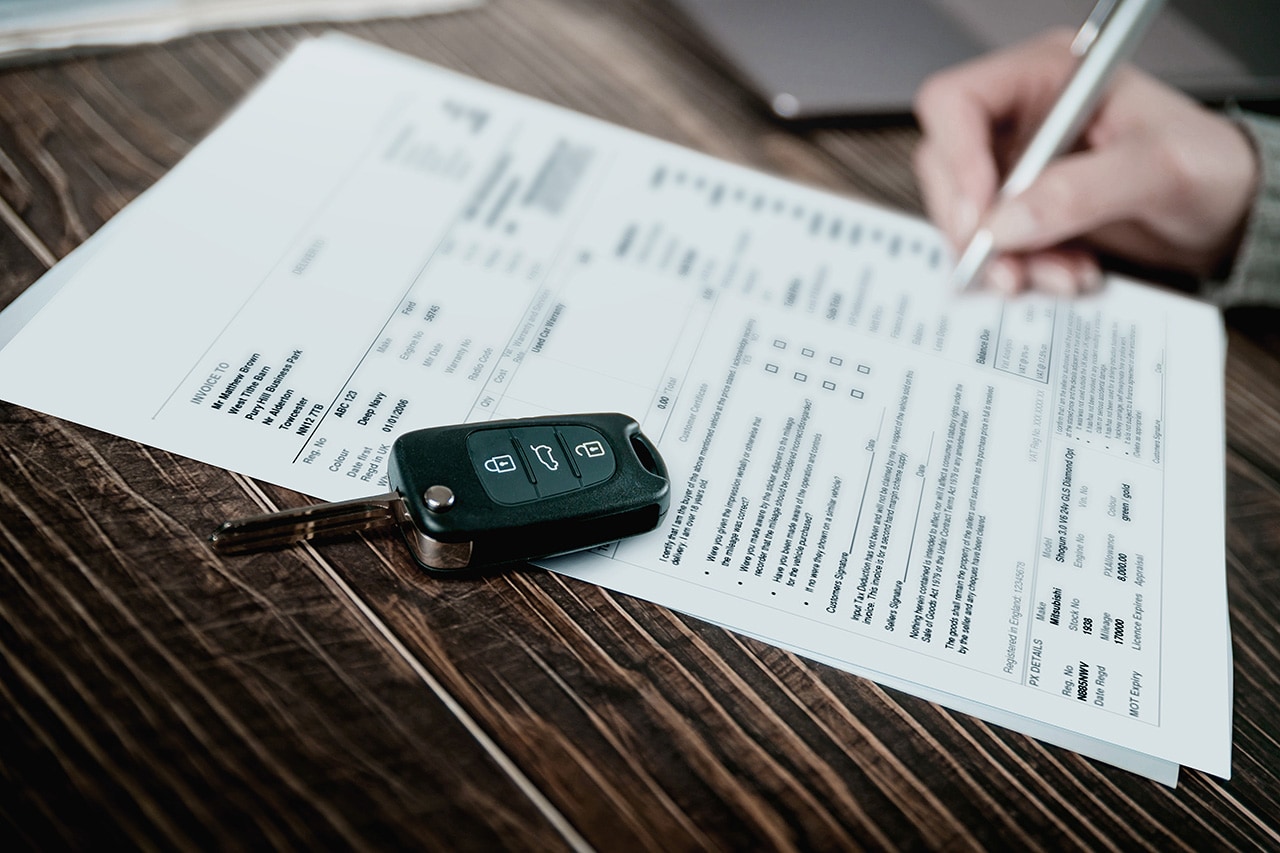 A used car warranty is a useful way to ensure your pre-owned vehicle continues to run smoothly and safely. And here at Hall | MileOne Autogroup, we're sharing all you need to know about pre-owned car warranty options and what to look for when the time comes for your next pre-owned car.
Use Car Warranties Explained
New vehicles automatically come equipped with comprehensive warranty coverage. That means you'll be protected in the event that a part or system in your car becomes damaged due to part malfunction or installation error.
Pre-owned vehicles also come with warranties, though you have different options to consider. Some warranties only cover the first thirty days of ownership. Others have comprehensive coverage, similar to that of new cars.
Some pre-owned vehicles, especially Certified Pre-Owned cars, have undergone service or repairs, in which case, you may have additional warranty coverage for those repairs, as well.
Top Pre-Owned Vehicle Warranty Coverage Options
Of course, each driver will want to look for the right coverage for their specific vehicle and driving needs. That said, here's a closer look at some of the top things you'll want to consider when picking out the best coverage for your pre-owned vehicle:
Look at Existing Warranties: Many pre-owned vehicles are still covered under the initial new vehicle warranty coverage. Before you go about purchasing any new warranties, make sure they don't overlap with what's available.
Look at Different Coverage: New vehicles come with several different types of warranty coverage, like powertrain coverage. When considering coverage options, look at the different types of coverage. It may be useful to use the vehicle's service and accident history to determine what extra coverage is best.
Consider Extended Warranties: If the existing pre-owned owned vehicle coverage isn't adequate, you may want to consider an extended warranty. This will help you to save on repairs and keep your vehicle safe.
Learn more about the pre-owned vehicle purchasing process and warranty coverage right here at Hall | MileOne Autogroup. Visit our dealership for the first test drive in a pre-owned vehicle today.