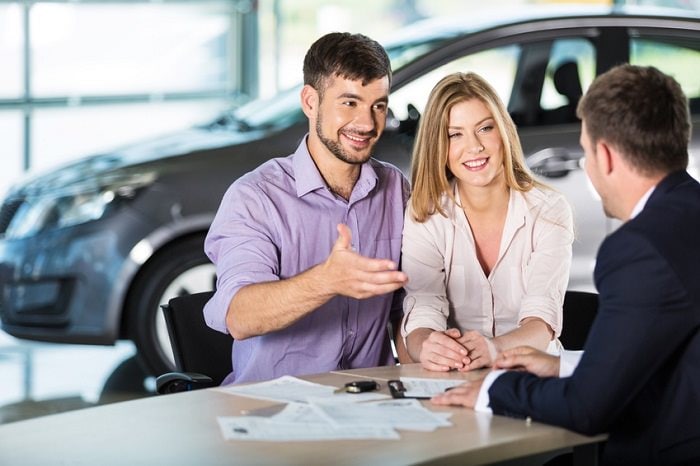 When you're buying a pre-owned car, it's likely that one of your main questions is regarding the condition of the vehicle. You may be wondering how many previous owners its had, if it was in any accidents, and how many miles it has. One of the best ways to obtain this data is by getting the vehicle's CARFAX® report.

The CARFAX database is one of the most comprehensive vehicle history databases in North America, and here at Hall | MileOne Autogroup, we are proud to offer a CARFAX One-Owner inventory.
Every CARFAX Vehicle History Report Checks for...
When you choose to purchase a pre-owned car's CARFAX report, it will include:
Accident Data
This includes:
Accident history
Damage severity
Damage location or point of impact
Records of damage repair
Airbag deployment
Structural damage
Service History
Oil changes
Tire rotations
Open recalls
Brake rotor replacement
Transmission replacement
Safety inspections
Type of Use
Personal vehicle
Rental vehicle
Leased vehicle
Commercial vehicle
Taxi
Police vehicle
Ownership History
Amount of previous owners
States or provinces owned in
Length of ownership
Last reported mileage
Odometer rollback
Flood or lemon title
Our Pre-Owned Inventory
If you would like to guarantee that your pre-owned car was only owned by one previous owner, you can purchase from our CARFAX One-Owner inventory. In addition to this, we also have high-quality, low-mileage Certified Pre-Owned vehicles, as well as standard pre-owned vehicles from a variety of different automakers.
If you have any questions about the CARFAX One-Owner inventory, talk to a friendly dealer at a Hall | MileOne Autogroup dealership.