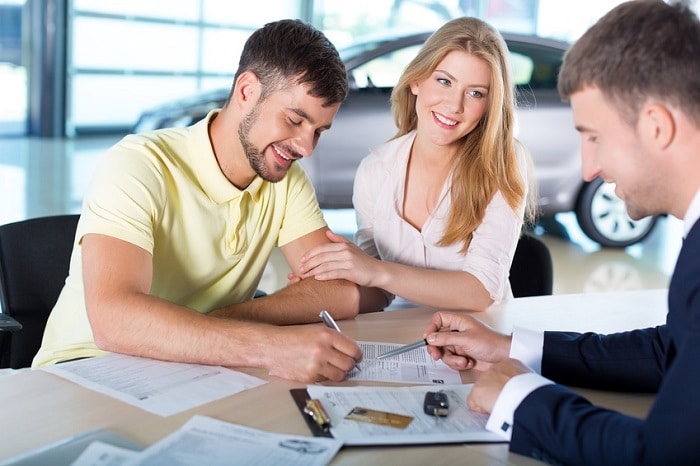 While the allure of a shiny new car may be difficult to resist, once you see the options that are available in the inventory of used cars for sale at Hall | MileOne Autogroup dealerships, your mind will likely be changed.

Of course, there are advantages to buying both pre-owned and new cars, but there is more than one good reason to buy used. Here are the top three reasons to buy a used car from a Hall | MileOne Autogroup dealership.
Depreciation
An unfortunate truth is that cars depreciate. The majority of depreciation for a new car occurs during the first few years of ownership, with certain models losing up to half of their value in the first three years. Thus, by purchasing a used car from one of our dealerships, you can receive some of the same groundbreaking features as the new model but pay a fraction of the price.
More Car for Your Money
You likely already know that used cars are less expensive than new cars, but do you know exactly how much less expensive? Because of factors such as depreciation, you can buy a nearly new car for much less than a new car. Also, add-on costs like insurance and registry costs are less when you buy a used car because those costs are based on the total price of the car.
Certified Pre-Owned Options
Every automaker has its own Certified Pre-Owned program, which features the best of the best of the pre-owned inventory. Cars in this program undergo rigorous reliability testing in order to ensure maximum quality, and they also include additional benefits such as roadside assistance.
Head to a Hall | MileOne Autogroup dealership to browse the pre-owned car inventory.