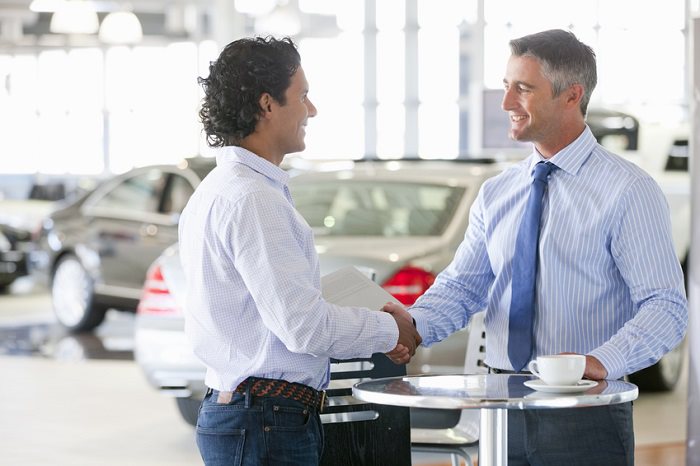 When drivers in the Virginia Beach area are shopping for a used car, one of their primary concerns is reliability. After all, the last thing you want is to buy a used car that turns out to be a lemon and requires more money put into repairs than what the vehicle is worth.

This is why we have the CarFax One Owner inventory at Hall | MileOne Autogroup. Used cars with one previous owner typically are in better condition and are of a higher quality than used cars with many previous owners.
Advantages of a One-Owner Car
Choosing a car that only has had one previous owner has a number of advantages:
More Likely To Have Complete Maintenance Records
The primary advantage of a one-owner used car is a clean maintenance history. Different people have different strategies to car service. A car with three or four previous owners has a much higher chance of having an owner that failed to properly maintain it. And there's also a higher chance that a driver had careless driving habits that you won't know about.
Subsequent Owners May Not Have the Full Story
Certain drivers will sell their car once problems arise. If they sell a car to a new owner without being forthcoming about the issues, they could continue to get worse.
CarFax One-Owner Inventory
CarFax One-Owner pre-owned cars are available at a variety of dealerships in the Hall | MileOne Autogroup. According to the car's CarFax Vehicle History Report, all of these vehicles have had only one previous owner.
Shop Our Used Inventory Today
If you want to shop for a CarFax One-Owner used car, head over to a Hall | MileOne Autogroup dealership today.