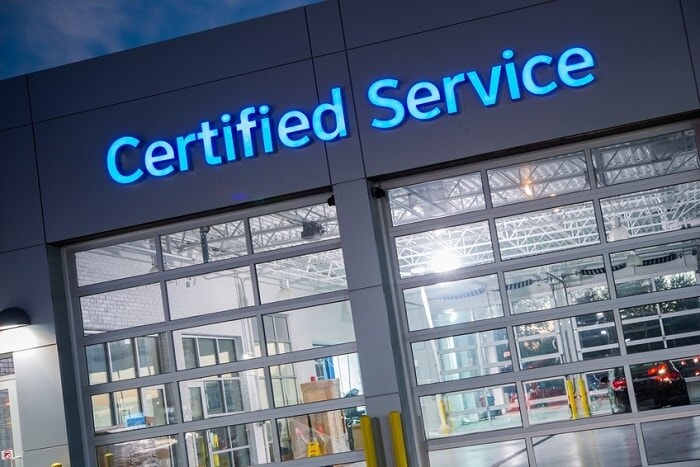 Here at Hall | MileOne Autogroup, we like to treat every month like it's National Car Care Month, especially with a car service department as talented and respected as ours. However, April is the month lucky enough to receive this official designation.

What does that mean for our customers? Well, it's a great time to give some attention to some of the most commonly-overlooked maintenance items.
Common Routine Maintenance Services
What are the sorts of things a driver could have worked on this month? Here are a few of the most common:
Tire rotation
Tire inspection and replacement, if necessary
Brake inspection and rotor replacement, if necessary
Battery inspection and replacement, if necessary
New windshield wipers
Fluid top-offs or flushes
Belt and hose inspects and replacement, if necessary
Oil and filter change
While it's not likely that most drivers will take care of all these items during the month of April, it's our hope that National Car Care Month will draw your attention to at least one thing that you've put off for much too long and would now like to address.
Expert Service at Hall | MileOne Autogroup
If you're due for service, including any of the aforementioned items, give us a call or use our online service scheduler sometime this month. There's never a bad time to take better care of your vehicle, but National Car Care Month is as good a time as any to handle those maintenance items you've been putting off for much longer than you intended to! We look forward to your visit here at Hall | MileOne Autogroup.