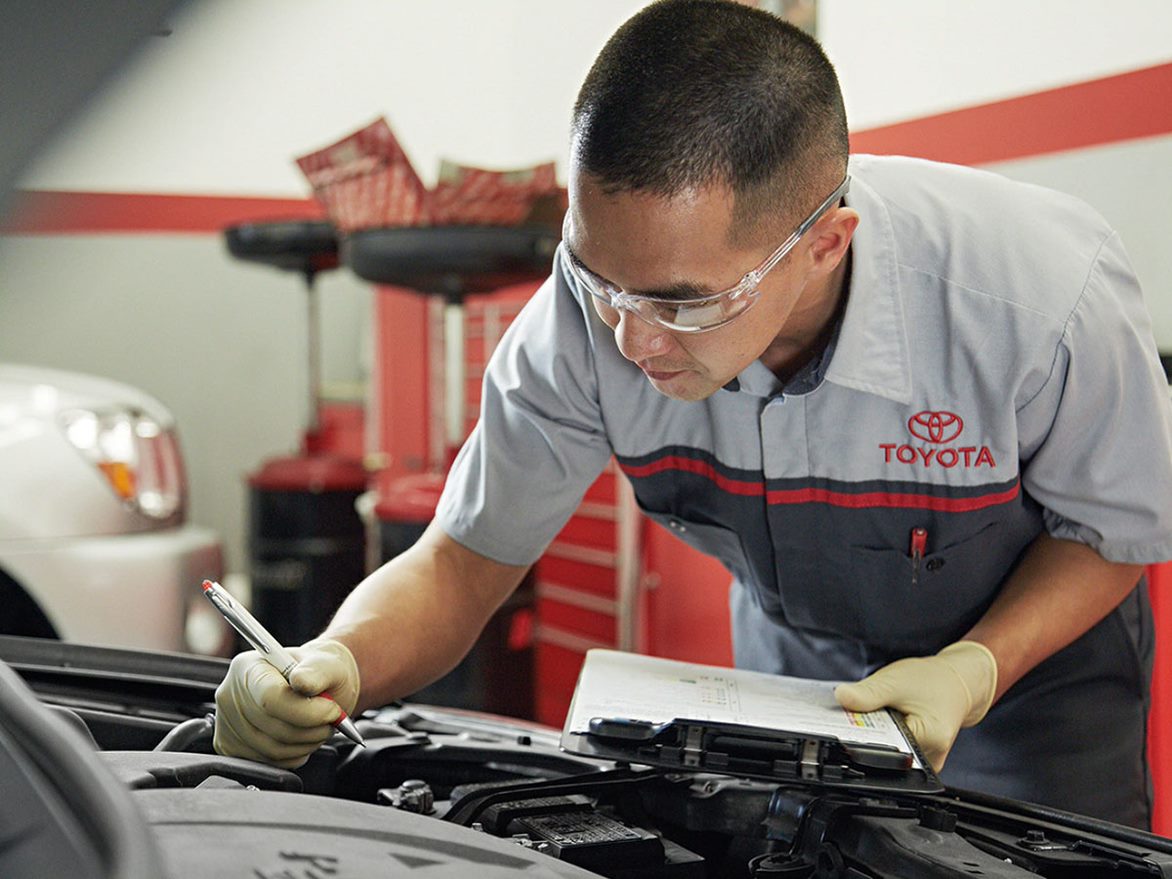 When drivers in and around Chesapeake, VA purchase a pre-owned vehicle, what they are looking for more than anything is value and reliability. Sadly, not all dealerships are as meticulous as Hall | MileOne Autogroup dealerships in how they approach the sales of pre-owned vehicles. All Hall used cars undergo our pre-owned reconditioning process to make sure customers get exactly what they want out of their purchase.

Our eight-step reconditioning process includes the following:

#1 Cosmetic Inspection

The first thing our technicians will do is perform an exterior walk-around and quick interior inspection to locate any cosmetic issues that may require repairs.

#2 Under-Hood Inspection

Certified Hall technicians will inspect under the hood to have a look at the major components of the engine, including fluid levels. They also will consider interior mechanical functions like the sunroof controls and seating controls.

#3 Undercarriage, Brake, & Tire Inspection

Next, technicians will have a look at the vehicle's brakes, tires, and suspension components to check for leaks or other damage.

#4 Test Drive & Diagnosis

Once the technicians know what they're looking for, they will take the pre-owned model out for a test drive to summarize what repairs and parts might be needed in reconditioning.

#5 Exterior Detailing

A 360-degree detailing of the entire vehicle exterior will get the wheels, door jambs, and under-hood components looking like new.

#6 Cosmetic Repairs

Next comes in the inside of the vehicle, where cosmetic repairs are made to any internal dents, sings, rips, or tears.

#7 Mechanical Repairs

Should any major mechanical repairs be necessary, our master technicians will restore them, from engine components to safety features. Our 115-point inspect will catch even the tiniest flaw so our technicians can repair it.

#8 Interior Detailing

Lastly, we will put the finishing touches on the vehicle and send it out to the dealership.

We take our used vehicles seriously here at Hall Automotive Chesapeake, and we will do everything possible to provide you with the ultimate pre-owned vehicle ownership experience!