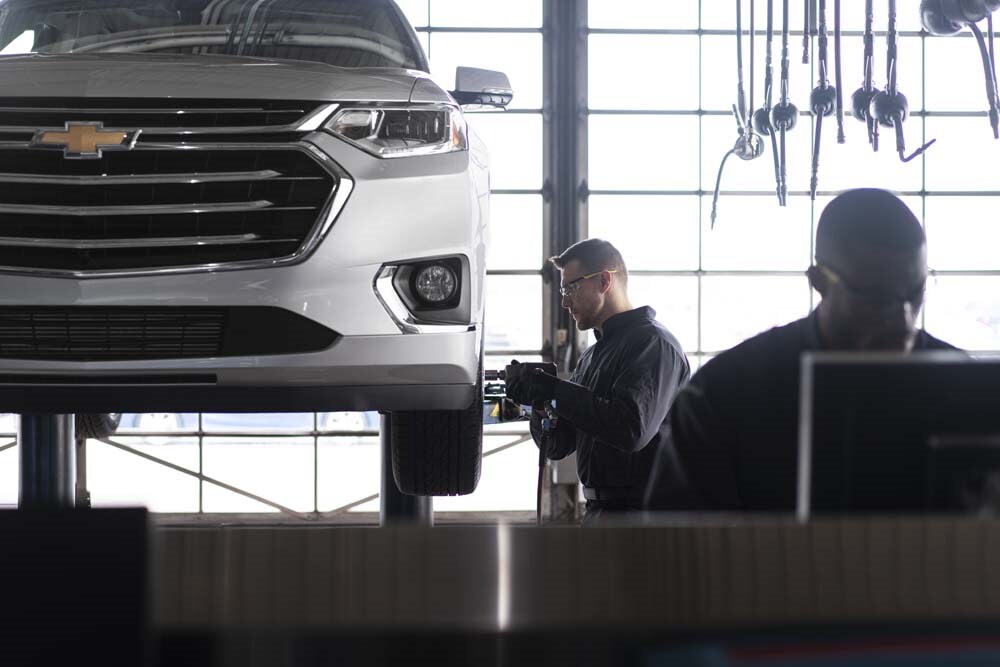 While car repairs are not something that most Virginia Beach, VA area drivers like to think about, they are often a necessary aspect of car ownership. Whether it's something simple such as headlight replacement or more complicated like brake replacement, you're going to want to trust your car repairs to professionals, such as those at Hall | MileOne Autogroup.

Presented by the expert mechanics at Hall auto repair, these are the most common types of car repairs.
Routine Car Repairs
The following car repairs are those that are more common, which we can do right here at a Hall | MileOne Autogroup dealership.
Wiper Blade Replacement: Your car's wiper blades keep your windshield clear from rain and snow, which keeps you safe. Every six months or so they should be checked and replaced with new ones if needed.
Air Filter Replacement: The purpose of the air filter is to clean outside air before it enters the engine and ignites with the fuel to create combustion. It should be replaced every 15,000 to 30,000 miles.
Brake Repair: Whether it's a new shoe or pad replacement, we have the tools to repair the entire brake system for optimal stopping capability.
In-Depth Repairs
These repairs are more complicated, but they are still common:
Battery Replacement: To avoid having a dead battery, your battery should be replaced every five to seven years. Our technicians will check its charge and signs of corrosion every time you stop by for regular maintenance.
Brake Replacement: Brakes are the most important component of safe driving. They should be replaced every 50,000 miles or when deemed necessary.
Cosmetic Repairs
In addition to mechanical repair, we offer repair services for a number of cosmetic components:
Bumper repair
Fender repair
Auto paint repair
Auto glass repair and replacement
Aluminum repair
Hail damage repair
No matter what type of common car repair you need, it can be done by the pros at Hall | MileOne Autogroup.