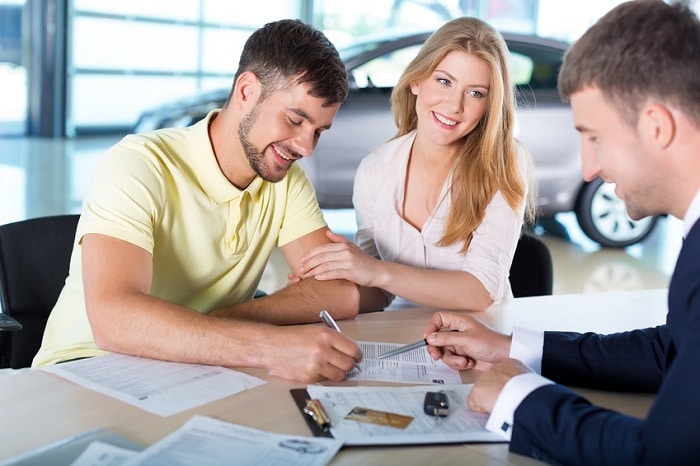 Buying a car is an exciting time, but there is a lot of work involved. It is not something that should be taken lightly, and in order to have the best car-buying experience, you should do your research and know what to expect.

The dealers at Hall | MileOne Autogroup will be with you every step of the way when you're buying your first car. We streamline the buying process, making it stress-free, quick, and satisfying.

Here are some tips for buying your first car.
Know your budget and needs: The vehicles sold at Hall | MileOne Autogroup can greatly differ in terms of price, body type, and included features. Hall Auto near Virginia Beach recommends that you have a good idea of what you can afford and what kind of car you want before visiting one of our dealerships.
Know your credit score: While some drivers can afford to pay for their first car upfront in cash, most will have to take out a financing plan. Your interest rate and your down payment will largely be dependent on your credit score, so it's good to have an idea of what it is before visiting one of our dealerships.
Take a test drive: Once you have identified a few cars that fit your needs and budget, it's time to take a test drive to see how you feel behind the wheel and how it performs. Be sure to take note of in-cabin tech features, acceleration, handling, braking, and overall how happy you would be owning the car.
If you're ready to see what kind of cars our dealerships have to offer, pay a visit to one of our showrooms today.