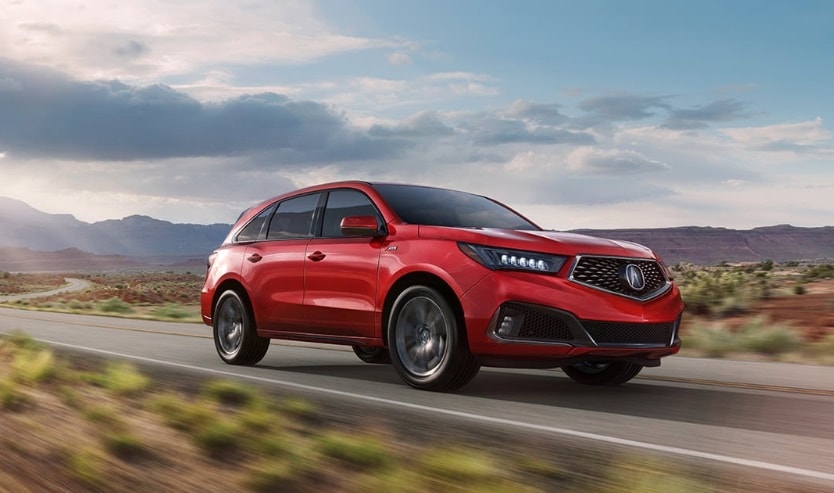 When it comes time to buy a new or pre-owned automobile, most consumers understand that there is a tangible difference between luxury and non-luxury models. Of course, luxury vehicles require a more significant investment than other cars for sale in and around Chesapeake, VA, but as is the case with most things in life, a bigger investment leads to bigger returns.

What, specifically, makes a luxury vehicle a worthwhile investment? There are a few reasons why Hall | Mile One Autogroup customers often go that route.
One major advantage of luxury vehicles is that luxury automakers typically invest in higher-end materials. That means real leather and wood, soft-touch plastics, and more careful craftsmanship. This is what puts the "luxury" in "luxury car."
Luxury cars often make sure their drivetrain options give drivers plenty of power and sportier handling. In short, they should be more entertaining to drive than non-luxury models, and this does usually prove to be true.
On top of all that power, luxury car customers want vehicles that are going to offer a smooth, comfortable ride. Some models encourage the loud grumble of a powerful engine, while others work the acoustics and ride quality in a way that's so quiet, it's easy to forget you're even inside a car.
Put simply, there are certain brands that matter to people. Genesis, Acura, and Lincoln are the types of brands people associate with luxury, and we are proud to stock these esteemed brands in our showrooms all over the state of Virginia.

If you are looking for new car deals in any luxury segment, we hope you'll consider one of our many Hall | Mile One Autogroup dealerships, any of which would love to outfit you with a vehicle you love!