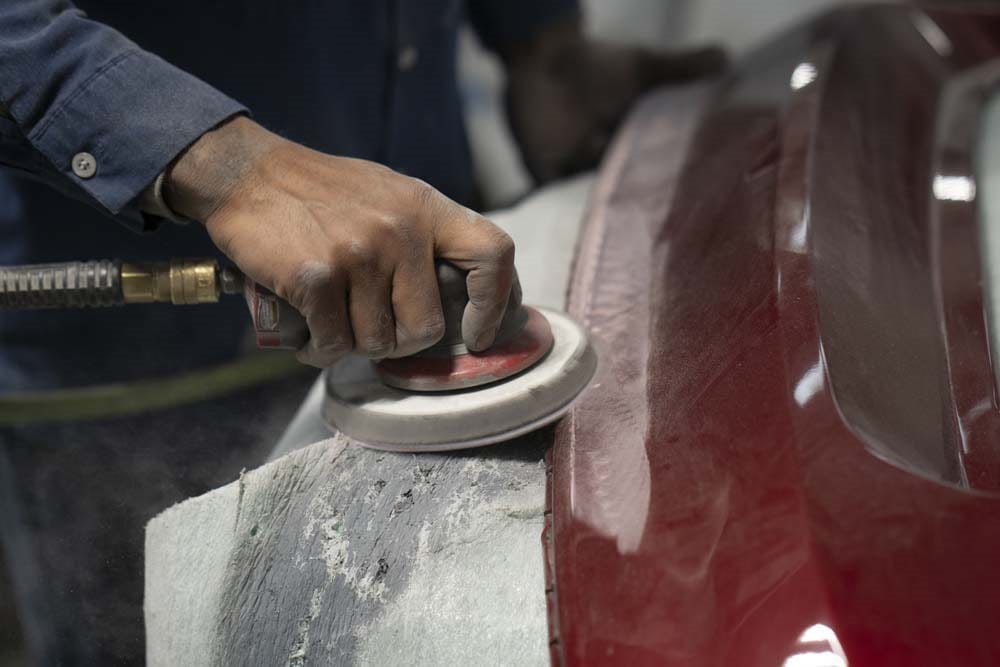 There are many body shops to help keep vehicles looking like new, and while sometimes it's easy to know when to take an automobile in for work, there may be more uses for an auto body shop than people realize. The following is a look at when to take a vehicle into the shop for body work.
Use a Body Shop After an Accident
Most people assume that a Hall | MileOne Autogroup dealership body shop is the right place to take a vehicle that's been in a fender bender or major accident, and those people are absolutely right. A large percentage of the business our body shops take in come from accidents, whether that means a crushed bumper of fender, scratched door, or bent frame. Our experts can fix just about anything that comes their way, and they all work well with customers' insurance providers to make sure as much of the work is covered by insurance as possible.
Use a Body Shop for Maintenance and Upgrades
However, there are other reasons to use a body shop, even when there isn't a major accident. For example, some vehicles can become scratched over time and require a new coat of paint to protect the metal underneath from rusting or looking drab.
Another service body shops can provide are upgrades like body kits or other alterations that can make your vehicle more stylish or more fun to drive. Those body kits can be tricky, and sometimes it's good to call upon professional help.
Visit Hall | MileOne Autogroup Today
Among our
Hall | MileOne Autogroup dealerships
, Chesapeake drivers can get the very best service and craftsmanship in the work we do at our many body shops. All of them are great, and they can help your vehicle look like new no matter the reason it finds its ways into our facility.