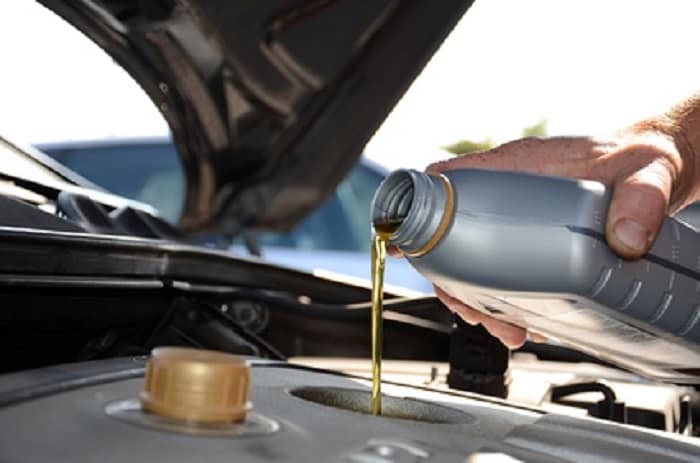 We at Hall| MileOne Autogroup want to make sure our customers' cars are in proper condition, which is why we cater to all services and repairs at our group of dealerships in the greater Norfolk, VA and Elizabeth City, NC areas. Today, we're here to discuss the importance of oil changes.
One of the most common vehicle maintenance tasks is the oil change. This is a vital procedure needed to keep your engine running at full power, but unfortunately, it can go overlooked far too often. Old engine oil ends up losing its viscosity, which makes cars work harder to maintain the same level of performance that comes from having a clean engine. That extra work puts extra stress on the engine, reducing its life, dropping fuel mileage, and generally just being a bad environment for the very part that makes your car function. There's a reason oil gets changed so often – it's a necessity to facilitate a long, healthy life.
So, to help your vehicle live life to the fullest, our Hall | MileOne Autogroup auto service centers are heralded by certified technicians and experts to make sure your vehicles are kept in peak condition by not only changing your oil, but checking in on other vital parts of your car, truck, or SUV, including filters, brakes, fluids, and more. If any of them do need to be replaced, we use nothing but original equipment manufacturer (OEM) parts for proper fitment and longevity.
Bring your vehicle in to any one of our dozens of Hall car dealerships in the Norfolk, VA area and beyond for your next oil change service. We always go above and beyond to make sure your vehicle can do the same.