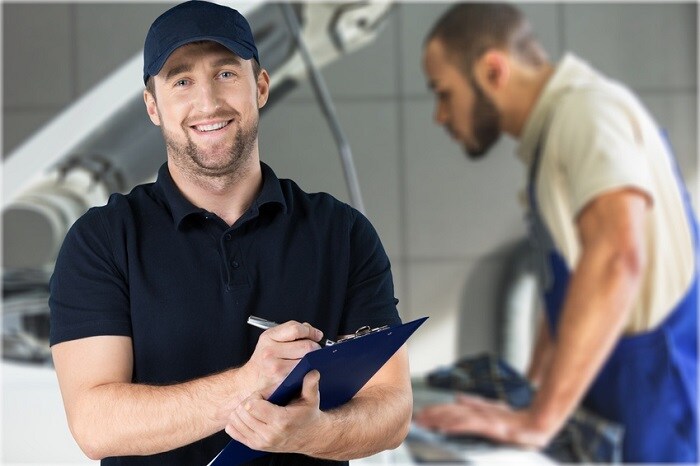 Every Virginia Beach, VA area driver knows the importance of owning a reliable vehicle that performs as it should. But sometimes your once-reliable vehicle suffers a car accident or starts to show its age.

In cases such as these, it is time to visit one of our Hall body shop locations. Compared to a car service center, a body shop focuses on repairing exterior body damage to your vehicle. Here is an overview of when you need to visit a body shop.
Going to a Body Shop When you Need To
Sometimes visiting the body shop is a necessity that cannot be avoided. Luckily, Hall | MileOne Autogroup has a number of convenient body shop locations for drivers all over the mid-Atlantic region.

Here are some common reasons people visit a body shop out of necessity:
Fender benders
Caved-in door
Scratches to the paint
Any body damage that resulted from an accident
Choosing to Visit the Body Shop
However, not all visits to the body shop are out of necessity. Some people choose to visit a body shop for modifications to the car's exterior. For instance, if you want to get a fresh coat of paint on your vehicle, a body shop will likely complete this work.

Or maybe you want to get a body kit installed. A body kit is a set of modified car body parts that you can install on a stock car. They consist of front and rear bumpers, side skirts, spoilers, bonnets, and sometimes front and rear side guards.
Schedule an Appointment Today
At the Hall | MileOne Autogroup body shops, we have a highly-trained team of collision specialists that offer free estimates, car rentals and towing, and genuine manufacturer parts. Visit one of our body shops today.