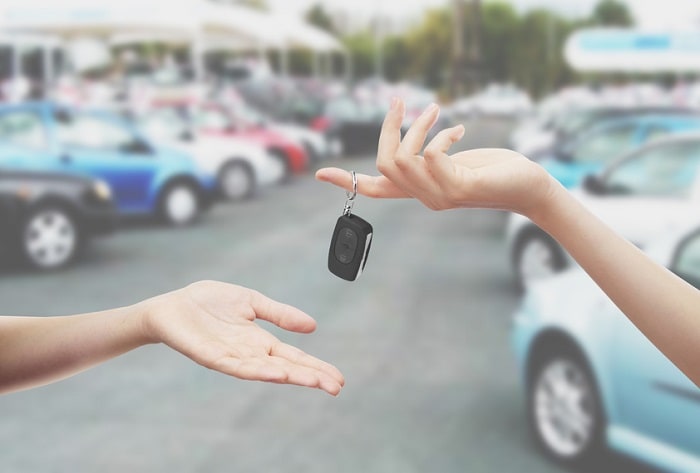 Buying a used car is one of the smartest financial decisions you can make. While you won't be driving a new model, the cost savings and the avoidance of the worst depreciation that comes with buying pre-owned cars is worth it. To ensure that you are buying a high-quality used car, there are a few things you should check over when you're in the lot of one of our used car dealerships serving Norfolk, VA.
Used Car Buying Checklist
Inspect the Interior and Exterior: Inspect both the inside and outside of the used car. On the exterior, look for dents, rust, and scratches. Make sure to open and close the doors, hood, and trunk to see how easily they move. Inside, sit on all the seats and look for unusual wear and tear and musty smells.
Take a Test Drive: Going for a test drive in the used car can help you determine whether it's a good fit for you. When you're on the test drive, be sure to note any tapping or clicking sounds, unusual brake or engine noises, and make sure the electronics work properly.
Consider the Mileage: While the mileage should certainly be considered, it's important to remember that high mileage isn't necessarily a bad thing and low mileage doesn't necessarily mean the car is in great condition. It's more important to ask the dealer if they have the maintenance history.
Shop Our Used Car Dealerships Today
The group of dealerships at Hall | MileOne Autogroup has been selling used cars in the Norfolk, VA area since 1972. No matter what kind of vehicle you're shopping for, we more than likely have a high-quality used version of it at one of our dealerships.