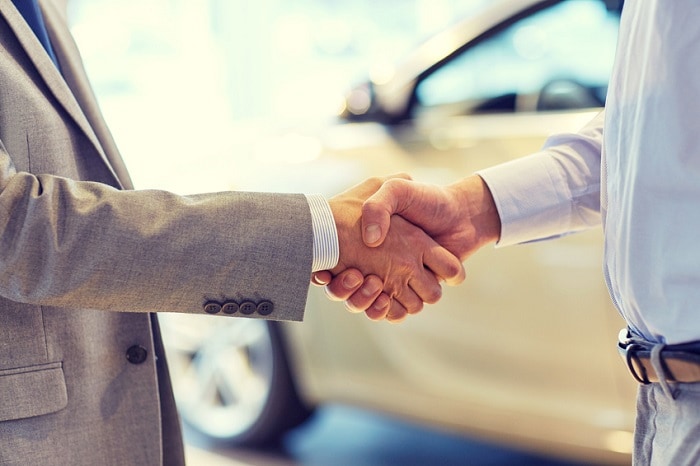 At Hall | MileOne Autogroup, we respect the men and women in uniform that defend our country. We believe that those who serve and their family members deserve all the support, which is why we instated the Hall Military Program – our way of saying thank you for everything these brave souls do. If you're looking for new cars for sale in the Virginia Beach, VA area, we've got quite the selection for you to peruse.
No matter if you're retired, a veteran, or currently on active duty, our program has been created to serve all military members and their families with finding a new, reliable car. Of course, our offers also extend to our inventory of pre-owned cars. If you choose us for service too, you will automatically receive 500 Hall Rewards Bonus Points, good for savings at any one of our 14 dealerships' service centers. This translates to big savings that rack up over time that you can use! While that might be a great incentive on its own for anyone making regular commutes to Fort Story or Oceana military base, keep in mind that you still also qualify for any dealership military incentives from that particular car brand as well! Hall Rewards are Hall | MileOne Autogroup's way of saying thank you for being loyal to us, but more importantly, to our country.
Hall Rewards don't just end with our discounts for military members. Anyone who takes their vehicles in for maintenance at our service centers in the greater Virginia Beach area racks up points for every dollar they spend there, and those buying a used or new vehicle automatically get 10,000 points just for buying with us!
On behalf of everyone at Hall | MileOne Autogroup, we would once again like to thank our military customers for their service – past, present, and/or future. We hope our gratitude is always present in your minds.