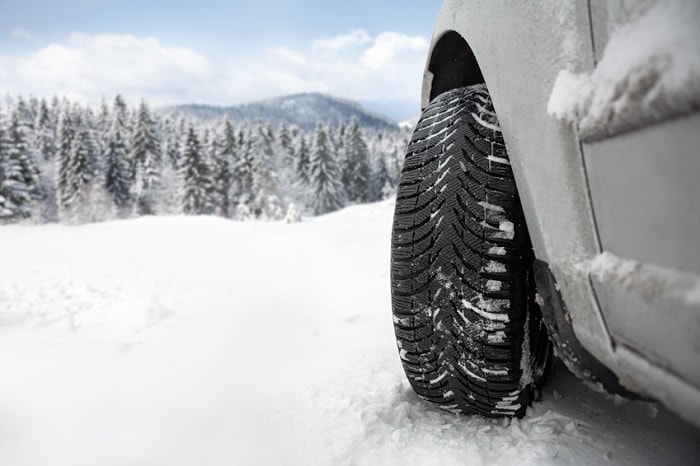 With the balmy days of summer over, the time is coming soon for everyone in the Virginia Beach, VA area to get their vehicles ready for the winter. And for those of us at Hall | MileOne Autogroup, it's time for us to remind you to take advantage of the winterization options we offer at all our car service center locations across the Norfolk, VA area in addition to our supply of new and used cars for sale. We're your one-stop shop to making sure your vehicle is in top condition for the adverse weather to come.
Most winterization appointments begin like normal maintenance appointments. Making sure that your engine's oil is clean, the filters are fresh, and the brakes are new are pretty important in making sure your car has the power it needs, both stopping and starting. Brakes need to be responsive in snowy and icy conditions, your engine needs to be running at the highest performance level necessary, and that means new oil, new air filters, and the maintaining of anything else that can impede performance.
With what's under your hood prepared, we move on to the literal bottom of your car – the tires. For many of us, we drive our vehicles during summer with a pair of all-season or summer tires because they give us optimal driving performance on roads in their normal conditions. Heck, so of us with sports cars might use a more track-oriented tire to increase handling to make their drive that much more fun. But a set of winter tires is what's needed if you're going to be able to drive with confidence when it snows. These tires come with deeper tread patterns and a sturdier composition to resist breakdown due to low temperatures. We carry a wide selection of winter tires and can find the perfect pair for your vehicle.
So when you're ready to get your car winterized, feel free to stop into one our service centers to get the job done right the first time. Hall | MileOne Autogroup will make sure your vehicle will roll off the lot as prepared as one of our new cars for sale.