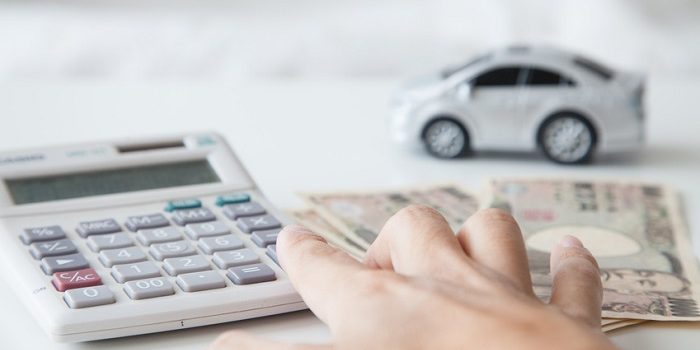 When you're looking for new or used cars for sale in the Virginia Beach area, you may finance your vehicle so you can bring it home. Today, Hall | MileOne Autogroup wants to help you better understand the process and give yu customers a quick rundown as to how we make this process as simple, satisfying, and expedient as possible.
From the get-go, the financing process is the negotiation of an auto loan from a financial institution, for the benefit of two other parties: the car dealer (us!) and you (the person who will drive off with the best new car deals this side of Chesapeake, VA). Its up to the negotiations to figure out how much will be financed, and then how much will be charged to you per month until the total cost of the financed money is paid back. During those negotiations, that number will vary based on the term length of your loan (how long it will take to pay back), how much you can afford to pay per month, how much you've brought in as a down payment, you credit score, and a slew of other variables. But once you find a number that's good for you, then you get to drive your vehicle home.
A down payment is something you usually end up saving for on your own, however more and more, the down payment is coming from the vehicle you already own, if it exists. Any Hall | MileOne Autogroup dealership will provide you with top dollar for your trade, so you can see your monthly rates drop significantly with it!
We're all about making the best deal for you at Hall | MileOne Autogroup serving Chesapeake and Virginia Beach, so come in today for incredible new car deals and auto financing experts to make sure you're getting the best car for the best price.