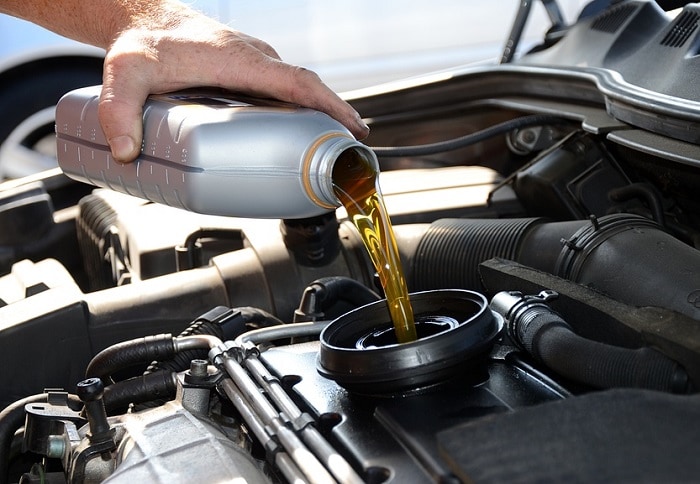 Here at Hall | MileOne Autogroup, our group of dealers understands that Norfolk, VA area drivers lead busy lives. The last thing that most people want is to have to leave their car at the dealership overnight for routine maintenance like oil changes and tire rotations. This is why the professional mechanics in our car service centers focus on providing comprehensive service in a timely manner. One of our flagship guarantees is the 39-minute oil change.
An oil change is a necessary aspect of car ownership, whether you own a minivan, SUV, sedan, or pickup truck, and most manufacturers recommend getting your oil changed at least twice per year if you are using conventional oil and less often if you use synthetic oil. An experienced mechanic can perform an oil change quickly, and here at our group of dealerships, we guarantee that we can do it in 39 minutes or less. If we fail to live up to that promise, your next oil change is completely free.
All you need to do to get your 39-minute oil change is schedule an appointment with us by either calling a Hall | MileOne Autogroup dealership or doing it from our websites. The 39 Minute Guarantee includes only an oil and filter change, multi-point inspection, and fluid top-off. It does not apply if additional services are requested, required upon inspection, combined and/or authorized by the customer. The 39 minutes begin upon the completion of the write-up with the Hall Service Adviser.
If you're looking for new car deals and quick, comprehensive service in the Norfolk, VA region, contact a Hall | MileOne Autogroup dealership today.