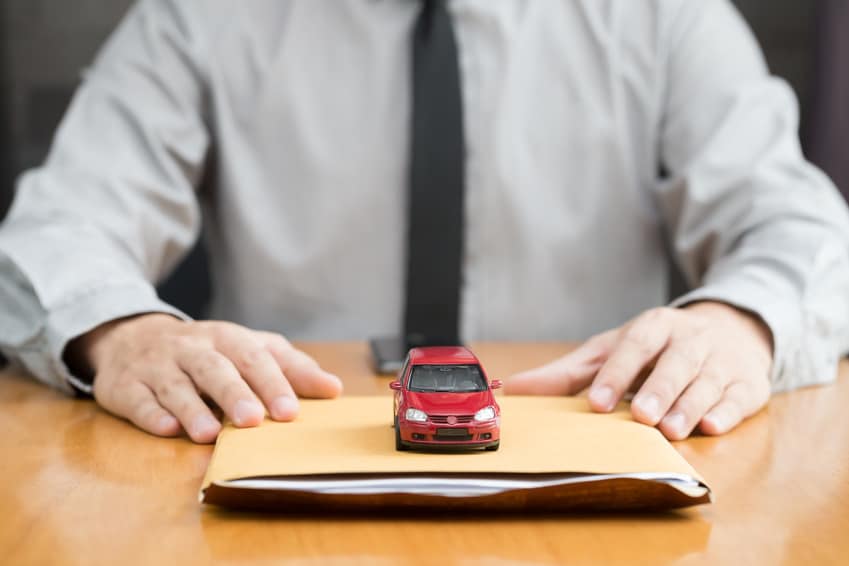 The Hall | MileOne Autogroup has a saying when it comes to pre-owned automobiles: "No one backs their used cars like MileOne." And it's true—while many dealerships have excellent certified pre-owned programs that make it easier to invest in those CPO models, not every dealership stands behind every single used vehicle like our dealerships do. Put simply, finding used cars with a warranty can be tough, but the MileOne Certified Advantage Warranty isn't quite like anything else a customer may find in other East Coast dealerships.

What is it that makes this warranty so special? For starters, we offer a 12-month/12,000-mile warranty (whichever comes first) that covers the cost of parts and labor on any component covered by the warranty. This also includes our extensive comprehensive coverage for the first 60 days of ownership. In other words, there is no such thing as a "lemon" at a MileOne dealership because the warranty gives drivers peace of mind when buying a pre-owned model in Virginia Beach, VA and Baltimore, MD and everywhere else we have dealerships.

How can we afford to do this? Put simply, we put every used car through a 101-point inspection and reconditioning before sending it to a lot for sale. If a part doesn't pass our inspection, we replace it immediately, and we believe in our service department and technicians so much that we're willing to back up the quality of that initial work with a warranty. It really is as simple as that.

If you'd like to have a look at any of our Hall | MileOne Autogroup used cars, simply find your nearest location and check its available inventory online. If you find one you love, come pay us a visit, and we'll help you get behind the wheel of an automobile you not only can afford, but one you can live with having the peace of mind that it will hold up over time.