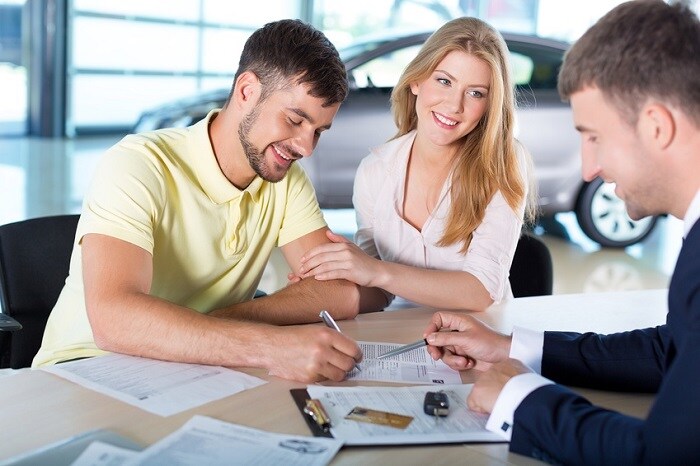 In a general sense, most consumers in and around Chesapeake, VA don't buy new or used cars because they think it will make a good investment; they buy a new or used vehicle because they fall in love with a certain model or brand, or they need a certain vehicle for their family or business. Typically, the "investment" side of things isn't a major consideration, but the truth is that buying pre-owned cars is a great way to save money. In that regard, yes, buying used is a fantastic investment.
The Savings Don't End with the Sticker Cost
Obviously, a pre-owned vehicle is going to cost less than one that just came off the assembly line, but there are other savings involved with used cars, as well. For starters, most vehicles lose 30 percent of their value in the first year, and the rate of depreciation doesn't really start to slow until about year three. If you can buy a used model that's three years old, for example, you've already skipped the most rapid depreciation.
Get More, Pay Less
Another benefit is that you can buy a slightly used model with most of the features you love in the newest models, but at a considerably lower price. If you aren't worried about some miles on the odometer, you can get a lot more for a whole lot less.
Other Surprise Savings
Furthermore, older vehicles don't always need the same extensive insurance policies as new vehicles, which means you can save money on insurance, as well. In some states, it could even mean lower registration costs if those are based on the price of purchase. We also offer certified pre-owned vehicles, which offer additional peace of mind and assurance through perks like multi-point inspections and exclusive warranties.
In short, there are many great ways to see Hall used cars as a good investment because the money you save on your vehicle can go toward some other aspect of your life that needs more financial attention. Contact us at
Hall | MileOne Autogroup
today to learn more!