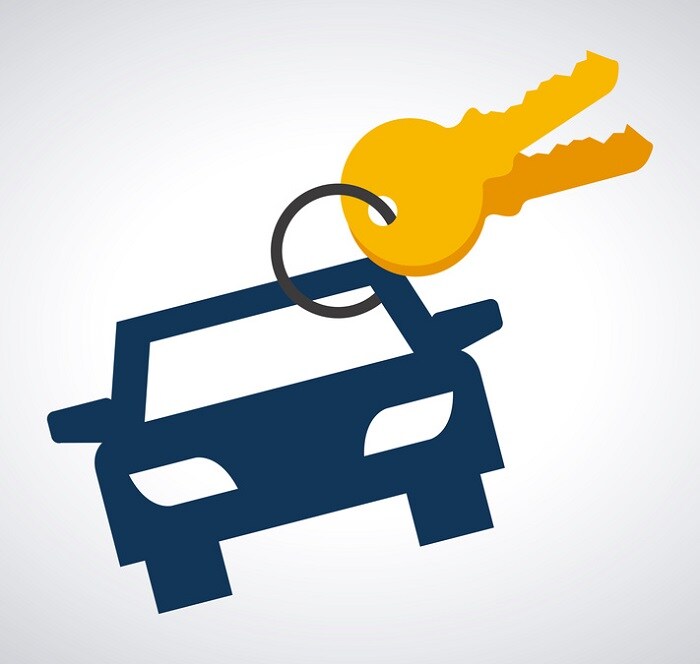 In the world of automotive dealerships, certified pre-owned (CPO) models are sort of the "Goldilocks" of the car-buying experience. In other words, they are a "just right" option between buying something new and something more traditionally used. What makes certified pre-owned models so appealing to customers in and around Norfolk, VA? The following is a look at exactly that:
For starters, CPO models are more affordable than new models without losing much of what makes those new models so desirable. A CPO model will be at most three years old, which means it boasts nearly all the bells and whistles of the latest iteration of vehicle without the higher sticker price.
Another benefit to having a pre-owned model that's just a few years old is that the components are still in good shape. When you're googling "used cars for sale near me," you could find a vehicle of pretty much any age. A CPO model is a more recent model year, and if anything is amiss during the detailed inspection our technicians put it through before re-selling it, they will replace those parts with brand new, genuine manufacturer parts.
Best of all is that, unlike other used cars, CPO models come with warranties that offer drivers more protection. While there are all sorts of great used car specials available at Hall | MileOne Autogroup dealerships, certified pre-owned models often are among the most desirable options for our customers. If you're interested in checking out the CPO inventory at any of our facilities, stop by any time and see if any of them work well for you!