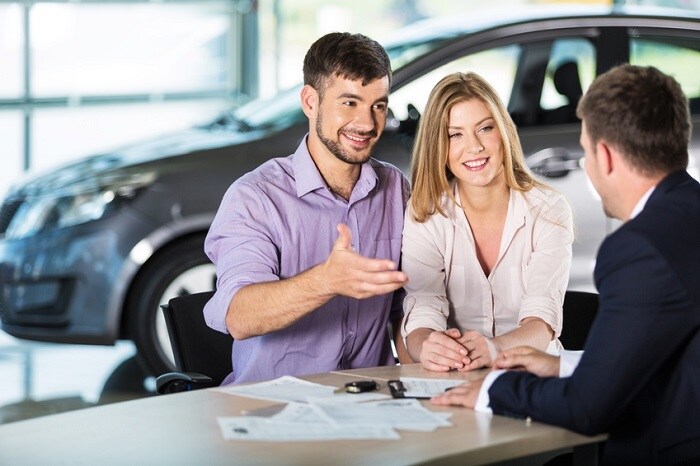 At Hall | MileOne Autogroup, we host a team of expert car dealers and a wide array of some of the best vehicles on the road today. When we're looking to provide our customers with the best value possible, we always like to remind them of our pre-owned vehicles for sale. Today, we want to show off some of the best deals we have in house today for less than $15,000, to show you just how far your dollar can take you with Hall | MileOne Autogroup.
With almost 200 vehicles in the $15,000 and under range in the greater Virginia Beach, VA area, there's something for everyone to love at our MileOne dealerships. Whether you're looking for a newer family SUV or a reliable starter car for a first-time driver, with just enough features to make the drive fun but safe, you're sure to find just what you're looking for and drive away happy.
If you want a vehicle that has a bit more reliability in writing, explore our certified pre-owned section. Believe it or not, you can find certified pre-owned vehicles under $15,000, each of which has undergone extensive safety checks and performance reviews by their respective brand to ensure that you're getting as close to a new vehicle as possible. For many of these vehicles, they are still under their original powertrain warranties, as well as provide access to any service records, a complete vehicle history, and offer complimentary roadside assistance. These can all be transferred upon purchase, so you can drive your certified pre-owned vehicle with confidence.
What are you waiting for? Check out our inventory of pre-owned cars for sale near Norfolk, VA online and find the perfect vehicle for you across our many different lots. The perfect vehicle is waiting, you just need to find it!