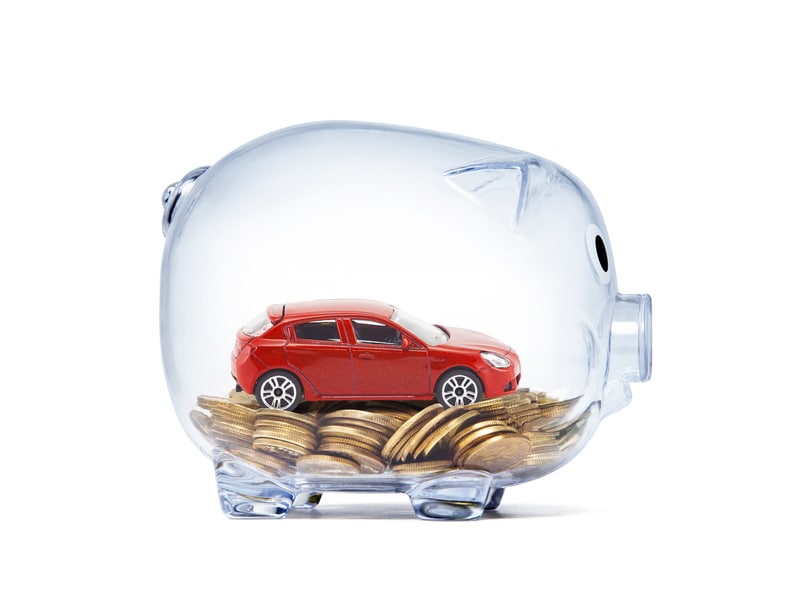 So you're heading into a Hall | MileOne Autogroup dealership to shop for a new car. First off, congratulations; you made a great choice in dealership. Second of all, you need to determine what you can actually afford. While some people can afford to pay for a new car straight up with cash, the majority turn to financing or leasing. One way to save money is by shopping our used car specials, but besides that, here are a few ways to budget for a new car.
Consider the Total Cost: Of course, a car has a sticker price, but there is much more that goes into the total cost of a new car. Keep in mind things like the sales tax, title and registration fees, and optional items like extended warranties.
Down Payment: When you take out a loan on a new car, you will set aside a certain amount known as a down payment. The more that you can devote to your down payment, the lower your monthly bill will be.
Monthly Payments: When you're financing or leasing a vehicle, keep in mind that your monthly payments will include both principal and interest. The loan term, down payment, and interest rate all affect your monthly payments. One way to save money on your vehicle is to wait until interest rates get lower.
Car Trade-In: Another way to reduce your cost burden when purchasing a new car is by trading in your old one. Our Chesapeake, VA area car dealerships will purchase your used car, allowing you to save money when buying a new one.
Talk to a finance expert at one of our dealerships to learn more about saving on a new car.