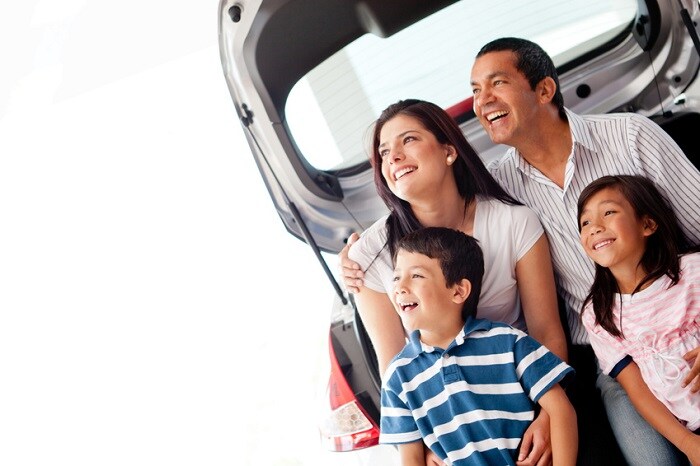 The cars that best suit you will change with different stages of your life. The starter car that you got when you were a teenager likely will not suit you when are a parent or an empty nester. No matter your age, it is important to balance your needs and wants when shopping for the perfect vehicle. Here at our dealerships at Hall | MileOne Autogroup, our friendly dealers are happy to help match you with the perfect vehicle, no matter what life stage you're in.
Teenager: When you're purchasing a car for a new driver, safety and ease of use are main priorities. With the high rate of accidents that occur with teenagers, look for high crash test ratings and cutting-edge safety features that will provide adequate protection.
Recent College Graduate: If you've recently graduated college and entered the workforce, you're likely going to want something stylish and tech-filled. When shopping our new cars for sale near Virginia Beach, VA, look for a compact car that ideally provides a blend of convenience, efficiency, and cutting-edge technology features. We'd recommend models from automakers like Honda and Mazda.
New Parents: When you're shuttling your kids and their friends around town, cabin space and comfort become top priorities. The traditional solution has been a minivan, but these days, SUVs are almost nearly as popular among new parents and families.
Empty Nesters: When your kids have left, you can get creative. If you have enough saved up, you can go the luxury route and purchase a new vehicle that is equipped with all the creature comforts and new tech features so that you can fully enjoy your retirement.
Head on over to a Hall | MileOne Autogroup dealership to test drive a new or pre-owned vehicle.