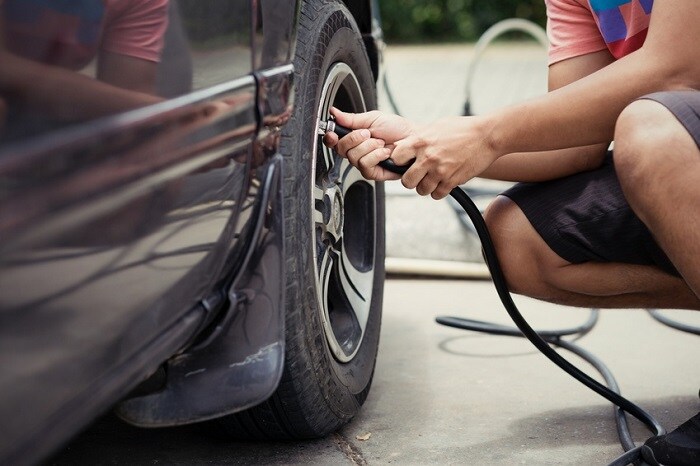 March 20 marks the official beginning of spring here in the Norfolk, VA area, and in addition to yearly rituals like spring cleaning, you should also getting your vehicle back into top shape. Here at our Hall | MileOne Autogroup dealerships, we have much more than new and used cars for sale. Each of our dealerships also features a car service center packed with a team of experienced mechanics ready to get your vehicle back into top condition. Here are some of the things that we'll check out during your spring service appointment.
Oil Change: Our professional mechanics recommend getting your car's oil changed twice per year, and during the spring checkup, we will check the oil level to see if your vehicle is due. If you neglect oil changes, it can cause performance to suffer and fuel economy to decrease.
Tire Inspection: The cold temperatures that occur in the winter cause potholes to open up, which can wreck havoc on your car's tires. Additionally, the gradual warming up in the spring can cause your tire pressure to fluctuate, which can potentially cause issues. We'll inspect your car's tires and rotate them if it is necessary.
Vehicle Fluid Top-Off: Spring is also a great time to ensure that your car's essential fluids are at adequate levels. We'll check and top off fluids like coolant, power steering fluid, brake fluid, and transmission fluid.
Battery Check: Cold temperatures can do a number on your car's battery, which makes spring a great time to check it. We'll also make sure that it is securely mounted and that the connections are clean and corrosion-free.
Stop by a Hall | MileOne Autogroup service center today for a spring checkup.