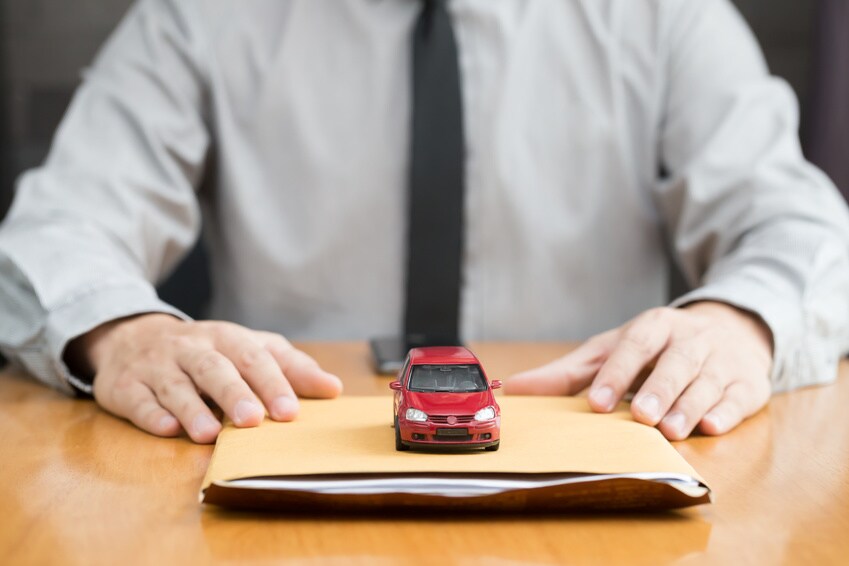 Here at the friendly dealerships that make up Hall | MileOne Autogroup, our professionals do everything they can to simplify the sometimes-complex car-buying process. We know that financing can sometimes get complicated, but we have a team of friendly and helpful finance professionals at our new car finance centers that are ready to help you get the best deal possible on your new or used car.
One of the terms that you might across when researching car insurance is "gap insurance." In short, gap insurance is a type of insurance that is designed to protect you in the event that your car is totaled. On one hand, gap is a word that explains the difference between what you owe on your car and what the car is actually word. But "gap" is also an acronym for "guaranteed asset protection." This means that gap insurance protects the owner or leaseholder if the worst were to happen.
If your new SUV or sedan gets totaled, your insurance company will want to know how it occurred. Whether it was due to accident, natural disaster, or theft, you'll need comprehensive insurance to receive compensation for the loss. Even then, in the case that you loan or lease your car, things get more complicated. This is where gap insurance comes into play. If your car is totaled and you owe more on it than it is worth, the gap insurance provider will go to the bank or financial institution that services your loan, because the lender owns your car until you can pay it off.
Gap insurance is a good choice for Norfolk, VA area drivers who owe more on their car than it's worth, which is normally the case with a lease or loan. If you need more car loan or insurance advice, talk to a friendly finance representative at a Hall | MileOne Autogroup dealership.