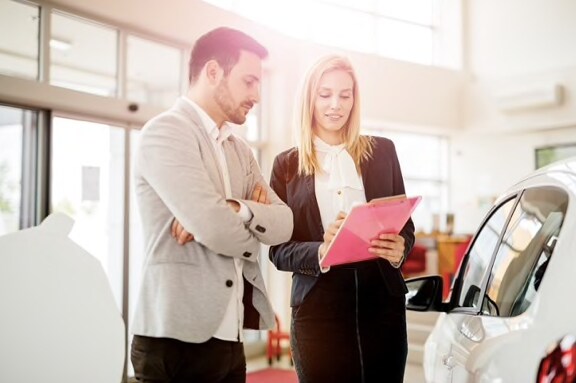 Now that we are a couple of weeks into 2019, the dealers here at Hall | MileOne Autogroup are hoping that drivers near Chesapeake, VA are keeping up with their new year's resolutions. It is never too late to add new resolutions onto your existing list, and here at our group of dealerships, we'd recommend that drivers attempt to follow some automotive-related resolutions in order to improve their driving experience in 2019. Here are some ideas for ways to make driving fun again.
Upgrade to a new vehicle: If stepping into your current vehicle feels like stepping into a time capsule and going into 15 years into the past, it may be time for an upgrade. Our group of dealerships sells a wide variety of both new and pre-owned cars from a number of different manufacturers. We'll also purchase your used vehicle when you buy a new one, making the buying process more seamless than ever.
Stick to a maintenance schedule: Is your current vehicle making strange noises or not getting the performance that it once did? If so, it is likely time for a vehicle checkup at one of our car service centers. Our mechanics recommend bringing your vehicle in for a service appointment at least twice a year. At these semiannual appointments, we'll perform services like oil changes and tire rotations. If we notice any additional issues, we'll take care of those as well.
Learn about car financing: Car financing is something that leaves a lot of drivers scratching their heads. While it certainly can be confusing, learning about car financing from the experts at our finance centers can help you save money in the long run.
For more car resolution ideas, talk to a dealer at one of our dealerships today.