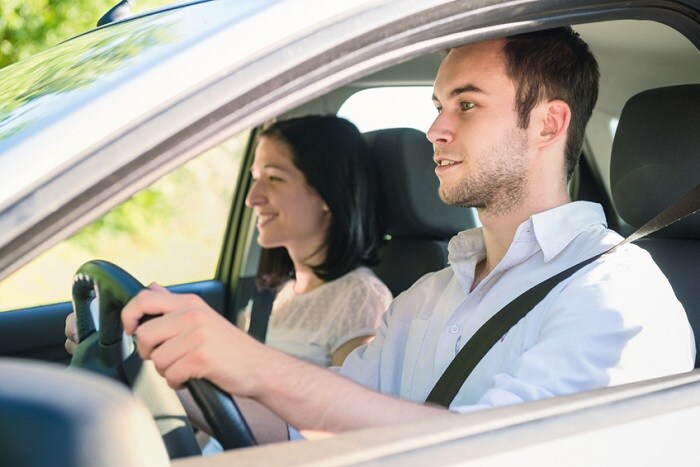 Here at our group of auto dealerships at Hall | MileOne, we know that taking a test drive involves much more than just getting behind the wheel and taking the car for a spin. Whether you're looking at our used car specials or one of our new cars, a test drive is one of the most important parts of the car buying process. It is the best tool to determine if the vehicle is a right fit for you and your family, and as such, our dealers are happy to share this checklist for your test drive.
Do your research: Before even visiting our Hall | MileOne Autogroup dealerships for a test drive, you should research a few cars that you are interested in. Take time to pinpoint features which are important to you and determine what is necessary and what would be an added bonus.
Test the car in all road conditions: When you're driving your car in a real-life situation, you will not always be driving on smooth road in a straight line. If possible, on your test drive, you should take your car out to the highway and test it at high speeds, take it to a road with stop and go traffic, and take it off-roading if applicable.
Test out the safety features: Safety features have come a long way in the past decade. Make sure that you have a firm grasp on how they work before purchasing the car.
Test out parking and handling: Take the vehicle to a parking lot and make sure that it can easily fit into both perpendicular and parallel spaces. Also, make sure it handles to your liking.
Take heed of this advice, and head over to a Hall | MileOne Autogroup dealership today for a test drive!