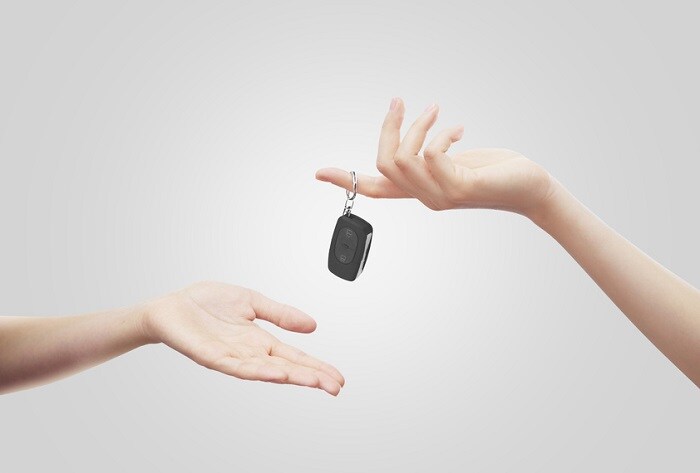 When facing the choice of whether to buy new or pre-owned, some drivers do not realize that there is a middle way: Certified Pre-Owned. Buying a car that is Certified Pre-Owned combines the best things about buying new (a car that is in great condition) and pre-owned (saving money), and here at our Hall | MileOne Autogroup dealerships, we carry a wide variety of Certified Pre-Owned vehicles from a number of different automakers.
Most automakers have a Certified Pre-Owned program, and while they differ slightly, they have a lot in common. Here are some things that you're likely to get when you buy one of our Certified Pre-Owned cars for sale near Chesapeake, VA.
In-Depth Inspection: Before a car can be classified as Certified Pre-Owned, it must undergo a thorough inspection. During the inspection, a qualified mechanic looks a huge variety of different vehicle components, from the powertrain and braking system to the cabin and the exterior styling.
Extended Warranty: The majority of Certified Pre-Owned vehicles come with a warranty that goes above and beyond the norm. For instance, it typically includes six or seven years of powertrain coverage as well as some non-powertrain coverage.
SiriusXM Radio Trial: Some Certified Pre-Owned vehicles come with a complimentary subscription to SiriusXM Satellite Radio. If you haven't experience this service, it gives you access to a huge variety of digital entertainment.
24-Hour Roadside Assistance: When you purchase a Certified Pre-Owned vehicle, you won't need to worry about being stranded at the side of the road with a broken down vehicle. The 24-hour roadside assistance includes things like flat tire fixes, jump starts, and lock-out assist.
To shop our Certified Pre-Owned vehicles, head on over to a Hall | MileOne Autogroup dealership today.