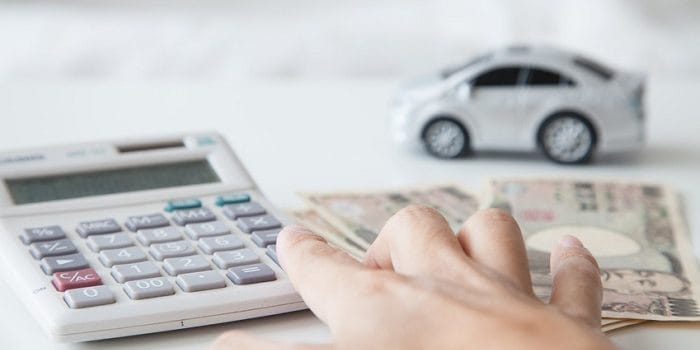 If you're looking for a new car in the Virginia Beach, VA area, you've got several choices, all connected by one great team: Hall | MileOne Autogroup! Our dealerships have been providing Virginia Beach with quality new cars for sale for years, and today we want to tell you just how vast and inclusive your options are, and how you can discover the vehicle of your dreams right now by letting Hall | MileOne Autogroup do the researching for you!
The first thing to know about us is that we encompass several different automotive brands, across all sorts of car world loyalties. From Acura to RAM, from Chrysler to Mazda, we've got fifteen different car labels to choose from when you visit our website, and you can search those vehicles we have in stock and more through the Showroom feature, which gives a quick run-down of prices, features, trims, paint colors, mileages, and various other points people consider when looking for a new car. Once you find a vehicle across those badges you'd like to pursue, simple search our entire catalog of new inventory with our "All New Inventory" option under the "New Inventory" tab on the header of the web site.
From there, you can find your next new car across any one of our seventeen car dealerships across the Virginia Beach area and beyond. You can also refine by make, model, trim, and much more, so narrowing down your option has never been easier or more intuitive.
So don't wait! Take advantage of our website today to find the new car deals of your dreams. From concept to research to vendor, accessing our new inventory is as simple as heading to our website and spending some time with us. Once you've done that, come into that lucky dealership and take that vehicle for a test drive! It'll be a match made in heaven.