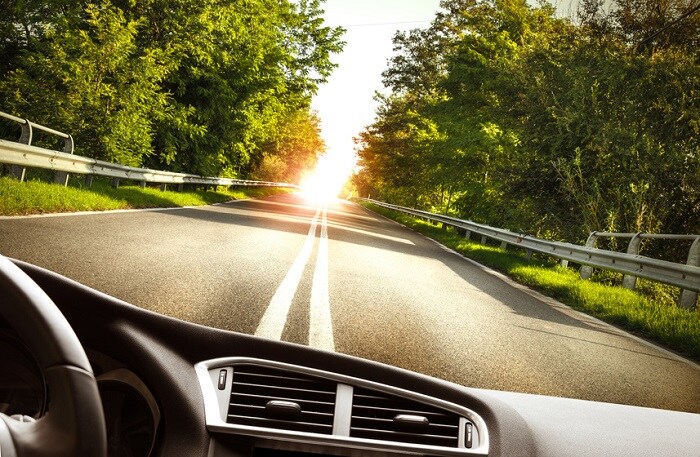 While driving off the lot of a Hall | MileOne Autogroup dealership in a new car is thrilling, it is important to remember that driving can be dangerous, and it is vital to stay alert at all times when behind the wheel. In the Chesapeake, VA area and all over the country, there are common road hazards that make driving more dangerous than it ideally should be. Here are some of the most common road hazards and how to safely deal with them.
Potholes
Potholes and rough roads are a fact of life in regions of the country with large temperature fluctuations throughout the year. Potholes cause distractions, and some drivers may swerve around a pothole, causing an accident. If you see a pothole in the road, make sure to keep a firm grasp on your steering wheel, slow down, and drive around the pothole, if able.
Malfunctioning Traffic Lights
Unfortunately, traffic lights do not always work as intended. If you encounter a traffic light that is flashing or completely out, the right way to deal with it is by treating it as a four-way stop sign. Make sure all vehicles are stopped before proceeding.
Children Playing or Walking Nearby
Children are unpredictable and do not have the sound judgment to know how dangerous moving vehicles are. They can suddenly run out into the road in front of your vehicle. If you see children, slow down and be prepared to stop.
Reckless Drivers
Whether another driver is on their phone, under the influence of drugs or alcohol, or driving much slower or faster than the flow of traffic, they are causing a hazardous environment. Slow down and keep a safe distance from reckless drivers.
For additional safe driving tips, or to learn about our new car deals and used car specials, stop by a Hall | MileOne Autogroup dealership.