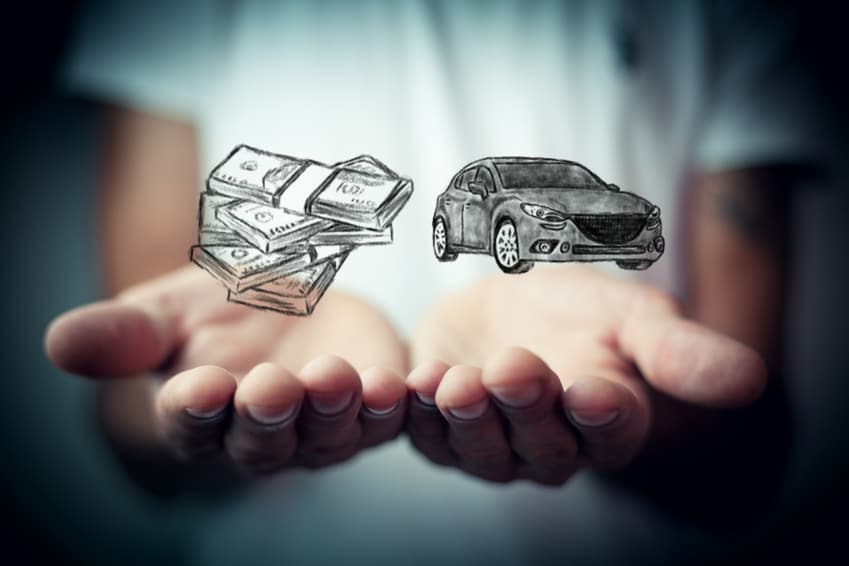 Driving off the lot of a car dealership in a brand new car is one of the best feelings in the world, but before you do that, the reality is that you have to find a way to pay for the car. For most drivers in the Virginia Beach, VA region, car financing is the preferred route. We know that automobile financing isn't the most fun subject in the world, but the finance professionals at the car finance centers at Hall | MileOne Autogroup dealerships are happy to help you through the process.
Before you even head into a dealership to purchase a new car, you should make sure that you're in the financial position to do so. In addition to your income, your credit score will determine how much you qualify to borrow and at what rate. Our dealers will lend to drivers with poor credit, but typically bad credit means that you are subject to higher interest rates. You're entitled to a free copy of your credit report every 12 months from each of the major credit reporting bureaus.
After you have checked your credit score and picked up a new vehicle to purchase, it is time to choose your payment plan. The Hall | MileOne Autogroup dealers work with a wide variety of the top financial institutions, each offering you quick and easy financing options for your next vehicle purchase. Compare a few different offers so that you can get the best rate. You'll need to provide some details to lenders before you get pre-approval, including your Social Security Number.
To learn more about how to apply for a car loan, talk a finance professional at a Hall | MileOne Autogroup dealership.