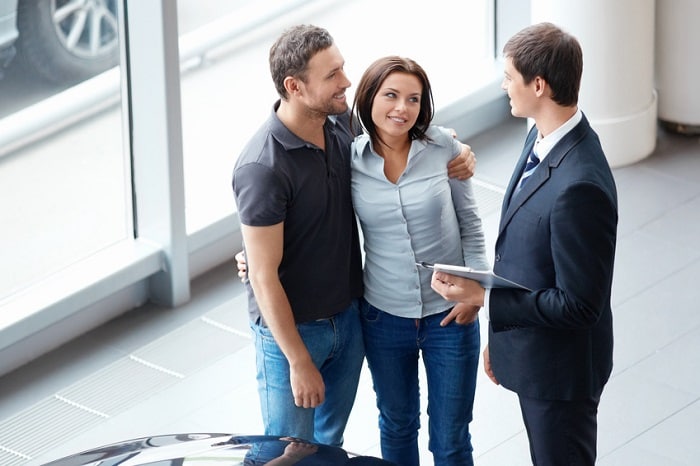 Here at the group of dealerships that makes up Hall | MileOne Autogroup, one of our primary goals is to make the car-buying process as simple and as stress-free as possible. We've noticed that some drivers in the Virginia Beach, VA region come into our dealership with certain incorrect conceptions of what buying a car will be like. Unfortunately, car-buying myths continue to persist in society, which is why our friendly dealers would like to debunk them.
Never finance at the dealership
Some people insist that you'll get a better deal if you seek your own financing. However, this is a myth, even if you have bad credit, because the car finance centers at our dealerships have access to a wide array of banks and credit unions, possibly yielding much better interest rates than larger banks.
It is best to buy a new car at the end of the month
This myth got started because some dealerships are incentivized to reach certain monthly sales quotas, and the logic says that if they haven't reached those quotas by the end of the month, they'll lower prices. However, if you visit at the end of the month, there's no way of knowing if the quotas have been reached, and even if they haven't, the deals may be on vehicles with colors you don't want or are lacking options that you do want.
Dressing poorly will get you a better dealer
The idea here is that presenting yourself as somebody who is strapped for cash will net you a better deal. However, if you plan on paying in anything besides cash, the dealers will run a credit check and ask how much money you make in a year, ruining your guise.
For a smooth and hassle-free car-buying experience, stop by one of the many Hall | MileOne Autogroup dealerships.