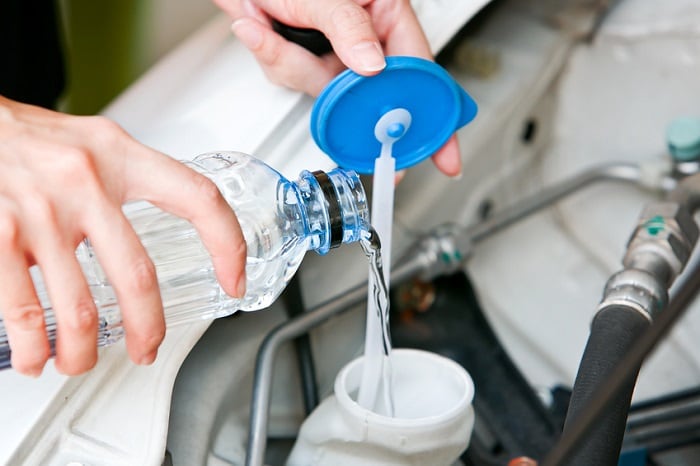 Here at our group of car dealerships serving Norfolk, VA, we get a plenty of requests for oil changes and tire rotations from drivers around the area. While these types of repairs are certainly important, some drivers forget about the important fluids in their vehicle. At our group of car service centers, our professional mechanics are happy to check your vehicle's fluids and refill them if necessary. Here are some of the most important fluids that we'll check, and the function that they serve.
Brake Fluid
Brake fluid works when it becomes pressurized and provides the force necessary to activate your brakes. When you push on the brake pedal, it works like a plunger, forcing the brake fluid through a series of tubes and then into the braking unit of each wheel. When the brake fluid gets low, it takes longer for your brakes to engage, causing a safety hazard.
Steering Fluid
Power steering fluid provides lubrication for your car's steering gear and makes it easier to steer your car. When the steering fluid becomes low, steering becomes more difficult, so have a mechanic check the levels before it's too late.
Windshield Wiper Fluid
When your windshield becomes dirty or smudged, windshield wiper fluid is what helps it get clean. When your wiper fluid gets low, it can get difficult to see out of your vehicle, which is an obvious safety issue.
Transmission Fluid
The transmission fluid provides many of the same functions as motor oil, such as lubrication and cooling, but it also helps your car's transmission be as effective as possible. Transmission flushes need to be performed by a mechanic every 30,000 miles or so.
Now that you know a few of the important vehicle fluids, bring your car into a mechanic at one of our service centers to have them checked out.