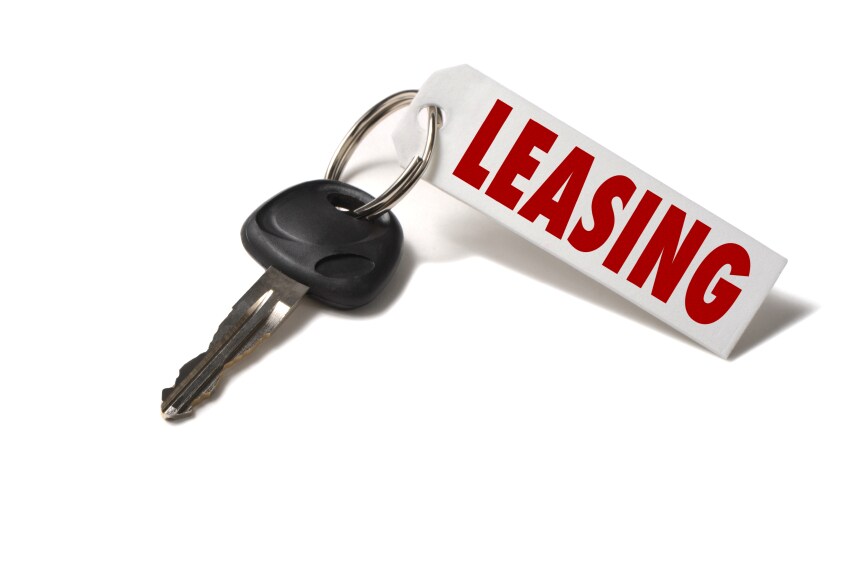 In recent years, more and more drivers in the Chesapeake, VA area have opted to lease--rather than buy--their new vehicles. Leasing offers a number of advantages, including convenience, lower monthly payments, and the ability to drive the newest cars when they are released. However, some drivers get confused about the lease-end procedures. Here at Hall | MileOne Autogroup, our friendly finance representatives are happy to explain your options when your car lease ends.
About 90 days from when your lease ends, you'll want to review your lease contract. On it, you'll find a number known as the residual value, which is the number for which you can purchase your vehicle. If you love your ride and can't bear the thought of getting rid of it when your lease ends, purchasing the vehicle is the route that you should take.
Around the 90-day mark, you should also receive in the mail a letter about a vehicle inspection. Most lease contracts stipulate that your vehicle should not be returned with excess wear and tear, which is what the inspector will be looking for. If you plan on trading in your vehicle and notice that it has excess wear and tear on the exterior, upholstery, or the windshield, you might want to consider bringing it to a repair center or a car body shop.
Another thing that you should watch out if you plan on trading in your vehicle for a new one is the car's mileage. If you have exceeded the allotted amount of miles stipulated on your lease contract, you will be charged a fee.
If you have any more questions about the lease return process, don't hesitate to contact a friendly dealer here at Hall | MileOne Autogroup.