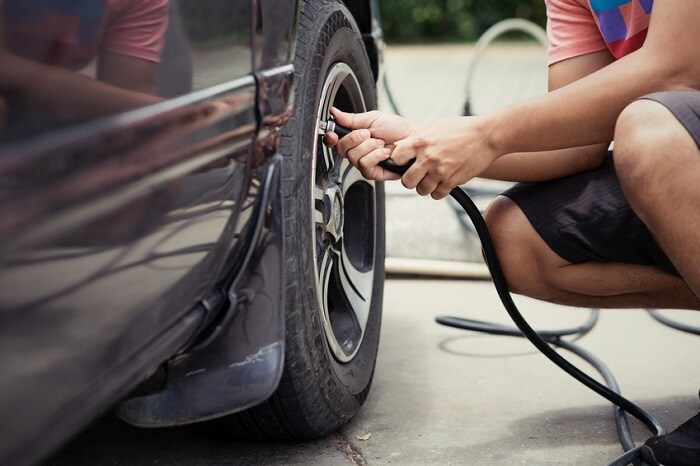 The end of the school year is rapidly approaching, which means that many of our Hall Automotive MileOne customers are inching ever closer to those summer vacations they have been planning for the better part of the last year. Of course, many of those travelers will use the new and
pre-owned cars
they purchased right at our dealerships to make those journeys, but if you are among those planning a big road trip this summer, we cannot express strongly enough the importance of getting some
pre-travel maintenance
done before leaving. The last thing you need is to find yourself stranded on the road somewhere far away from home.
To avoid that, allow any of our dealerships' service departments to check for the following things before you leave:
Battery Health
If it's been over four years since you have changed your battery, make sure to have it checked before you leave so your car doesn't refuse to start after grabbing lunch at an oasis halfway to your destination.
Tire Inspection
Our service technicians also can check your tire tread and, if necessary, replace your wheels before your big trip. Should you hit a patch of rain without the proper tread, that could be dangerous for you and your family. Plus, proper inflation could improve your fuel efficiency over the duration of the trip.
Windshield Wipers
It is quite possible that winter did a number on your windshield wipers, so get those replaced before your big trip so you can be well-equipped to handle any rain on the highway.
While our dealerships specialize in
new cars for sale
, we also have great service departments that can make sure Virginia Beach, VA drivers remain safe throughout their summer travels.