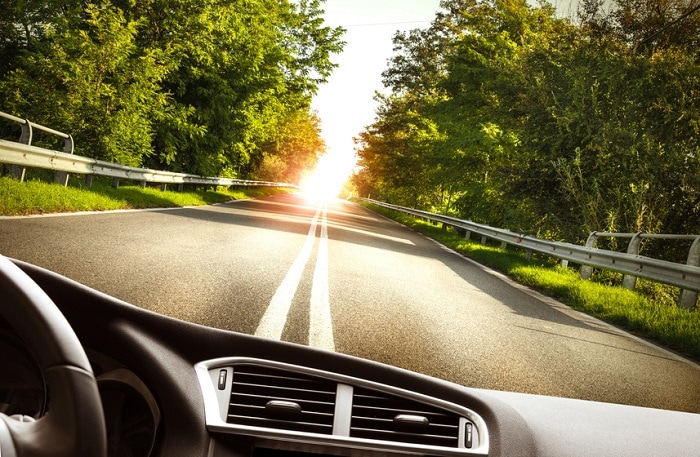 Now that springtime is upon us, many American homeowners are going to undergo the process of spring cleaning, which comes after a long and frigid winter of being way too cold and busy to do anything of note in that arena. Of course, just like your homes need an occasional tidying, the new and
pre-owned cars
you purchased at Hall | MileOne auto dealerships also deserve a spring refresh.
Not only does cleaning your vehicle after a long, brutal winter allow it to sparkle now that we are getting more sunshine than cloud cover, but proper cleaning actually can make your car last longer. Consider doing the following for your vehicle's spring cleaning now that March is upon us:
Get a wash and wax
– We got more snow than usual in areas like Norfolk, VA and Virginia Beach, VA, and all that accumulated muddy slush and road salt can wreak havoc on your car's paint job. That stuff can bring forth rust, so getting it taken care of in March before that damage occurs is an excellent idea.
Throw out old trash
– If you've been waiting to dump those fast food bags and disposable coffee cups until the weather was warmer, now's the time. The last thing you want are stains inside your car because you were too lazy to dump trash.

Vacuum the interior
– Similarly, crumbs can damage your upholstery, too, so take a dust buster or shop vac to your seats and floors and clear away any food remnants or dead leaves still there from the fall.
If you can do these few things for your vehicle this spring, you'll have a much better-looking vehicle that is likely to last longer. In the meantime, if the warm weather has you curious about our new
cars for sale near Virginia Beach, VA
, stop by any of our dealerships today to see the latest that Hall Auto has to offer!