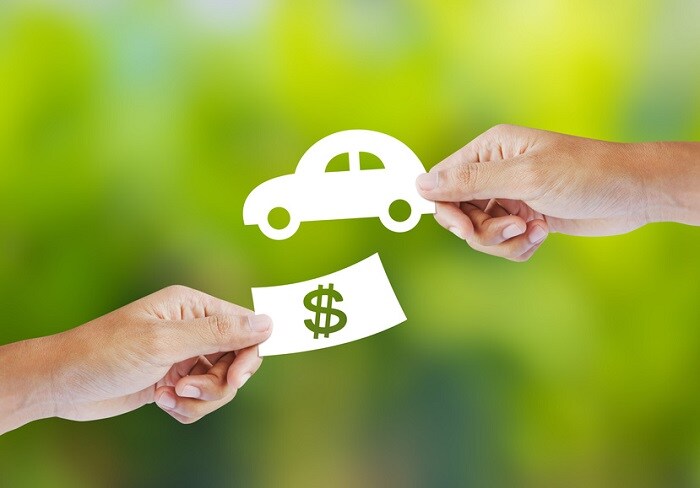 One of the most exciting times of anybody's life is when it becomes necessary or desirable to purchase a new automobile. Finding the money to make that new purchase, however, is considerably less thrilling, but thankfully Hall | MileOne Auogroup dealerships are able to get you some great new car deals by offering fair value for your trade-in.

In fact, purchasing a new automobile is made easier immediately by knocking off a few thousand dollars or more by factoring in the value of your current automobile. While this transaction is made easier if you have paid off your old loan, even trading in a model with money still left on that loan can help make the new model more affordable. Put simply, it is the easiest single way to knock down the price of the car you are most interested in purchasing.

If you are curious just how much you may be able to get in a trade, simply head over to the Kelley Blue Book website and get a valuation on your model in just a few minutes by answering some easy questions. Knowing this ballpark number will help you budget for the car you ultimately wish to purchase and gives you reasonable expectations for what your vehicle may be worth.

So, for those looking to take advantage of new and used car specials at our various auto dealerships, consider trading in your current model as part of the bargain. All you really have to do is clean out your car, vacuum the interior, and give it a wash, and then you will be able to reap the rewards of getting a fair-value offer from one of the dealers at our many facilities. It really is as easy as that!