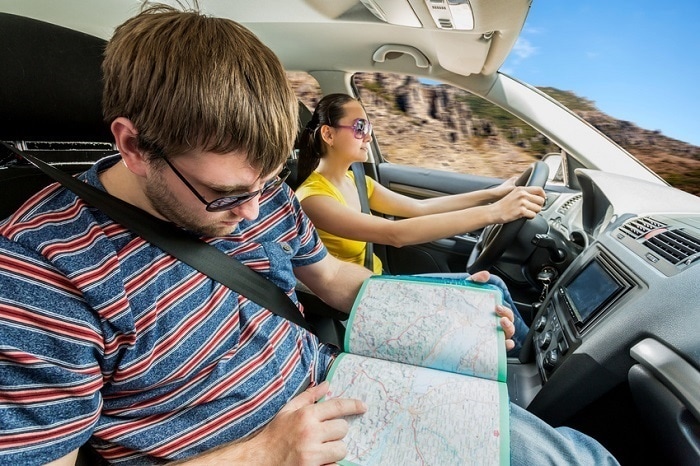 At Hall | MileOne Autogroup we're very fortunate to have our dealerships based near the Virginia Beach, VA area. We are surrounded by beautiful beaches, state parks, and historical sights. Though if you are searching for something different this summer, why not spend a weekend exploring the other interesting sights our state has to offer? From vibrant cities to stunning national parks, there are many places to visit all within easy driving distance.
Loudoun County
It isn't just California that has beautiful wineries--Loudoun County in Northern Virginia boasts around 40 wineries with incredible wines and views. Spend the day exploring one or two of the six "clusters", sampling the wines and taking in picturesque vineyards before heading out to dinner at one of the award-winning restaurants in the area. You can reach Loudon Country in about four hours from Virginia Beach, VA.
Richmond, VA
Richmond, VA is a great destination for a weekend city break and only two hours from Norfolk, VA. The city offers interesting museums, art galleries, award-winning restaurants, and historical landmarks. Take a stroll around the museum district and visit the Virginia Museum of Fine Arts and the Science Museum of Virginia. Foodies will love the number of craft and farm-to-table restaurants found throughout the city. There is also plenty to do with kids - from the Kings Dominion theme park to the Lewis Ginter Botanical Garden.
As you start planning your weekend getaway, don't forget to make sure your vehicle is road trip ready. Summer is a great time to schedule your car for regular vehicle maintenance. At Hall | MileOne Autogroup not only do we have an extensive inventory of cars for sale, including pre-owned cars, but we also have a network of expert service centers. The highly-qualified technicians at our service centers know your vehicles inside and out. We'll help you with anything from a simple oil change to a complicated repair.
We hope you have a great time exploring Virginia and we hope to see you soon at one of our dealerships serving the Virginia Beach, VA area!