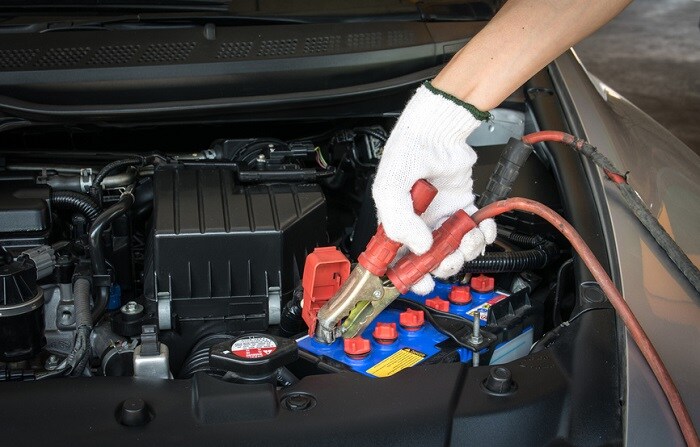 As we have learned over the course of the past month, no part of the country is exempt from the cold weather of the winter season, and for those states in particular that are not used to a little snow and freezing temperatures, it can be easy to miss out on some of the most important car care items affected by this time of year.
The life of your car battery is one such thing. Cold temperatures can drain the life out of a battery, particularly if it already was getting low in juice, which could mean ending up stranded at a time of year and in weather conditions which are far from ideal.
Knowing that, we have a few tips you should follow for ensuring that the batteries in the new and
pre-owned cars
you may purchase at Hall | MileOne Auto Group dealerships. First and foremost, getting your service done at the dealership helps ensure that your battery is tested regularly, but there are battery testers available for purchase at reasonable prices that can help make sure you know when the battery is starting to fail.
Furthermore, we strongly recommend carrying jumper cables with you wherever you go, and in fact now there are even portable batteries people can keep in their vehicles for an emergency jump when no other vehicle is around to help.
Beyond that, turning off your lights when you exit the vehicle and avoiding using electronics while idling can help ensure the battery stays healthy and lasts longer for actual driving.
Of course, if you need any help with your battery or just are interested in taking a closer look at some high-quality
cars for sale
, stop by one of the Hall | MileOne Auto Group dealerships today and test drive any of a number of great automobiles!