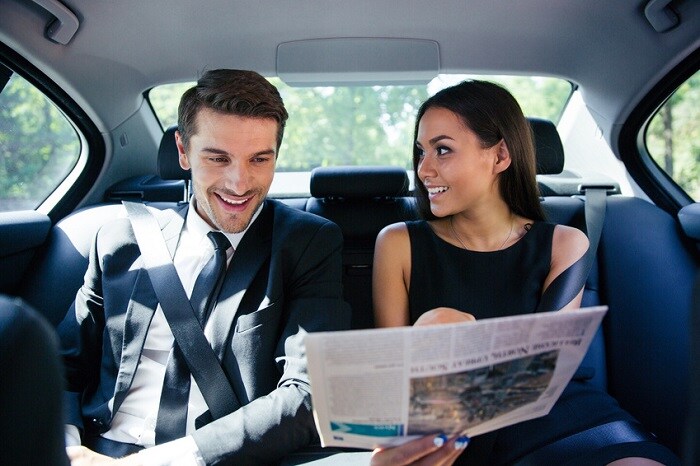 There are a lot of exciting things happening at Hall | MileOne auto dealerships this winter, many of which are the result of concept vehicles and the debuts of updated models at the major American auto shows in Detroit and in Chicago. The first few months of the year always are ripe for automotive news for this reason, but one reimagining of a long-time Honda model has our Honda dealers in Norfolk, VA especially excited.
The Honda Insight is back, folks, but it's nothing like the vehicle you remember from the turn of the century. Back then it was--like most hybrid models--designed with a few aesthetic risks, including an unconventional cover over half of each rear wheel, but this new iteration is something else entirely. In fact, the new model is every bit as attractive as the Honda Civic and Honda Accord, so when it comes to forthcoming cars for sale, this one is as exciting as anything else coming down the pipeline at Honda.
In a general sense, Honda wants to electrify two-thirds of their models by 2030, and the Honda Insight is going to be an important part of that. While there is no way to know what the EPA fuel economy rating will be this early in the process, engineers hope that it will be an elite number in its segment with designs toward competing with the most lauded models there.
Between the more conventional design and the plans for elite fuel efficiency, we already are looking forward to adding it to our inventory of new car deals at Hall | MileOne dealerships.
Stay tuned for more exciting new releases from other Hall | MileOne brands as auto show season pushes on over the course of the next few weeks!