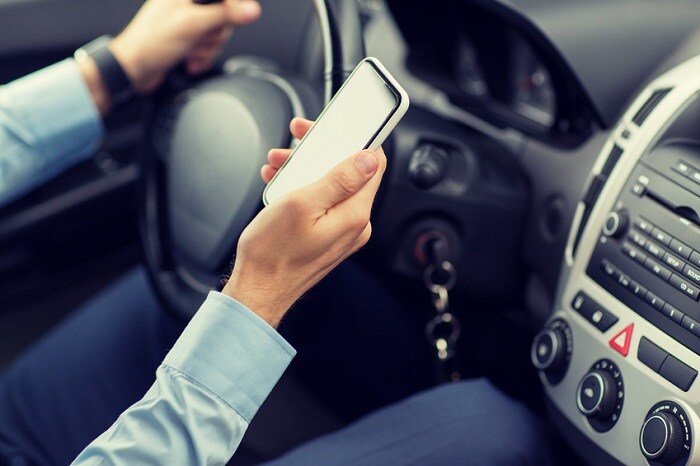 It's been over a century at this point since the automobile was first invented, and while there are some things that remain recognizable—an engine, four wheels, seats—there may not be any way that cars have changed more drastically over that time than through the lens of technology. In 2018, cars are way more technologically-advanced than they were 100 years ago. Frankly, they're way more technologically-advanced than they were 15 years ago, and the following new-age tech represents the best of what our
new cars for sale
can offer at Hall Auto dealerships.
Android Auto® & Apple CarPlay®
– While cars have been doing a fine job interacting with smartphones for a few years now, these updated operating systems make it easier than ever to access your contacts, calendar, and streaming music preferences.

Advanced Safety Technology
– A number of new advanced safety technologies also have made it less likely that a driver will get into an accident. With lane departure warning, adaptive cruise control and rear cross-traffic alert systems appearing on many of the automobiles we sell at Hall Auto dealerships, it's easier to feel safer than ever while behind the wheel of a modern car or SUV.
USB Chargers
– When one charging port isn't enough in a vehicle, extra USB ports for other passengers to charge their devices has made for much happier commutes and road trips.
If you would like to see any of these technologies in person on any of our new or
pre-owned cars
, just visit one of our dealerships and someone there will be happy to show you what they're all about. Tech is the wave of the future, and it's completely changing the way our customers interact with their vehicles!