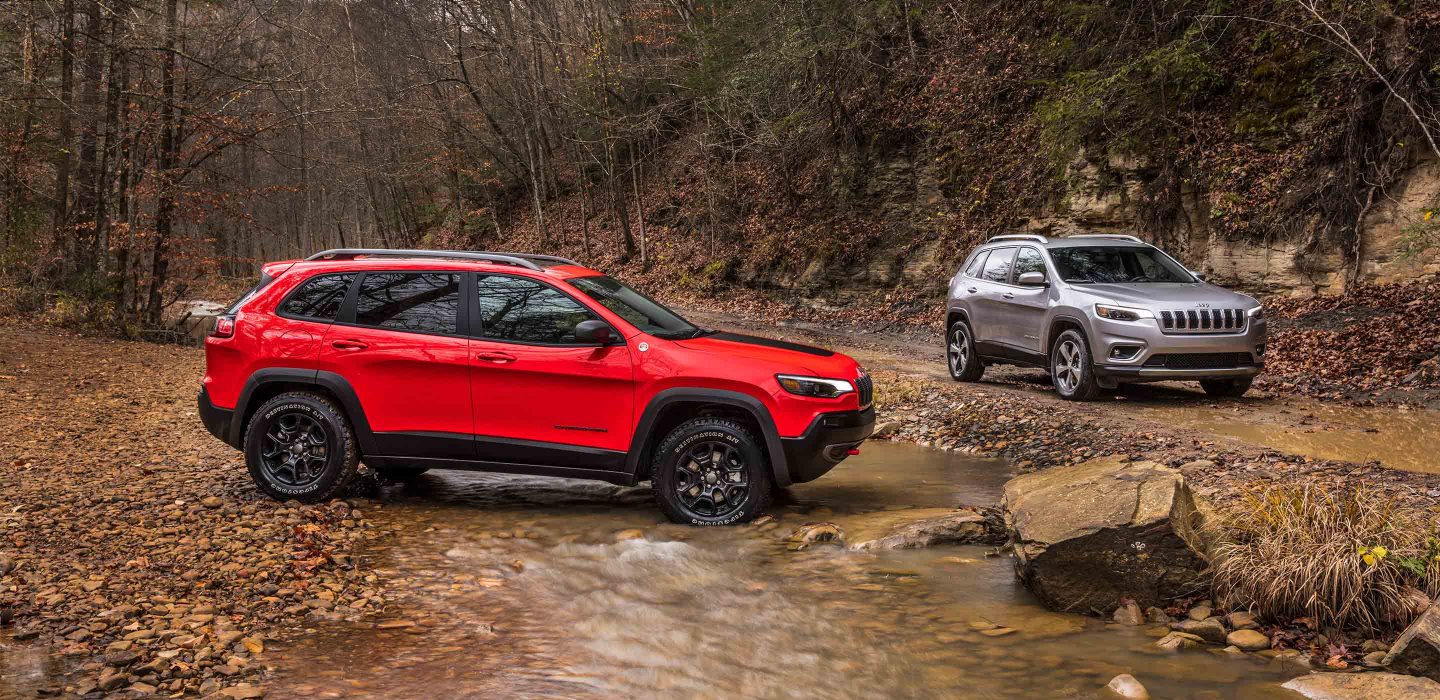 When drivers are shopping for cars for sale near Norfolk, VA, they're likely to find that crossovers and SUVs are two of the most popular styles. While some people see these two categories as interchangeable, the fact is that SUVs and crossovers have a number of key differences. Here at Hall | MileOne Autogroup, our group of dealerships sells both SUVs and crossovers, and our friendly dealers are happy to explain their similarities and differences.
For many car experts, the main difference between an SUV and a crossover has to do with the platform that the vehicle rides on. A crossover is based on a car's platform, while an SUV uses the platform of a pickup truck. A result of this is that crossovers use unibody architecture, which means the body and frame are in one piece. In contrast, SUVs use a body on frame design, where the body is built separately from the frame and placed together later.
However, these days, the lines are becoming more blurred and traditional definition sometimes no longer applies. A more modern delineation is that crossovers combine the practicality of a sedan with the interior space of a more traditional SUV. Crossovers like the 2019 Jeep® Cherokee are an excellent choice for Norfolk, VA families and commuters looking for a fun to drive, safe, and tech-filled vehicle with some extra storage space. On the other hand, SUVs are typically larger and can handle off-roading. Some have a third row of seating and all-wheel-drive. A popular example of a traditional SUV is the 2018 Ford Explorer.
To learn more about the differences between SUVs and crossovers, as well as get to behind the wheel of one, head on over to a Hall | MileOne Autogroup dealership.