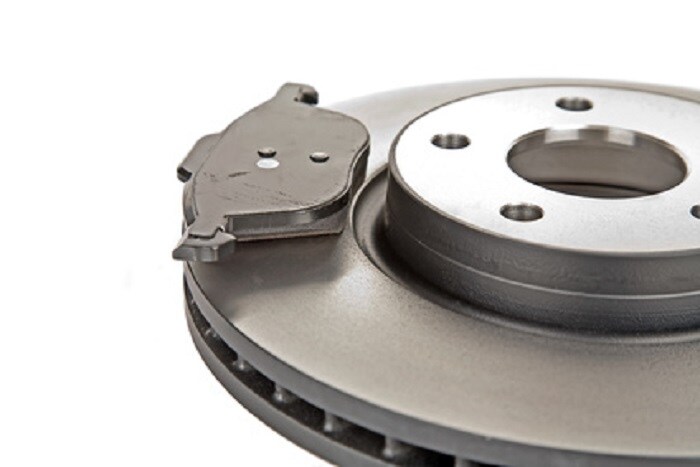 Here at Hall | MileOne Autogroup, we're always talking about the newest vehicles that are sold at our friendly group of dealership, but at the end of the day, it's important to remember that safety should come first and foremost when you're behind the wheel of a new car. This August marks National Brake Safety Awareness Month, and to celebrate this occasion, our group of car service centers is holding brake repair specials throughout the month.
As the only parts of your vehicle that help you come to a complete stop, brakes are absolutely essential for both safety and performance. Keeping your brakes in tip-top shape can prevent crashes and protect your new investment. During National Brake Safety Awareness Month, all our friendly mechanics at our group of service centers are encouraging drivers near Virginia Beach, VA to learn about the basic operation of brakes and what they can do to keep them in like-new condition.
The National Brake Safety Awareness Month is sponsored by the Motorist Assurance Program, a leading consumer auto service non-profit organization. Shops that are participating in the program will be offering brake inspections, educational sessions regarding key brake systems, complimentary automotive troubleshooting materials, and more. Our friendly mechanics are always happy to provide some basic education on how the brake system operates. Put simply, when the hit the brakes on a car, it tells the brake cylinders to supply brake fluid to your calipers, which then power your brake pads. Over time, your brake pads wear down, causing them to become less effective.
Celebrate National Brake Safety Awareness Month with a brake inspection at one of our service centers.