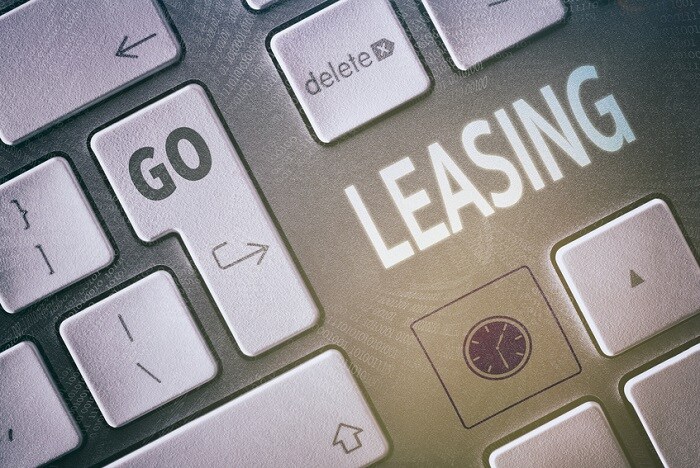 Leasing can be a fantastic bargain for those that trade in their vehicles every few years since they lower monthly payments and also help drivers avoid having to try and trade in a model that has depreciated in value before the terms of the loan are over.
Those that want to keep their vehicles forever and eventually see those monthly car payments disappear are better off setting up financing to own the car, but there are a lot of situations where leasing really is the best option.
If you think that may be you, consider the following tips before leasing one of the many excellent
cars for sale
at our Hall | MileOne Autogroup dealerships:
Be ready to put some money down.
Lease specials almost always require that customers pay a little bit upfront, so speak to your dealer if you'd like to know what that number may be before you delve into a lease special blind. It's always a good idea to budget upfront.
Calculate your annual mileage.
If you buy a car outright, you can put as many miles as you wish on that odometer, but leases work a little differently, capping the number of miles you can drive in a given year. Find out the terms of the lease you're considering and then run that number against how much you actually drive in a year.
Know how long the lease lasts.
Leases can run anywhere from two to four years in most instances, so make sure the lease terms line up with your needs.
If you can do all of that, you'll take home a wonderful vehicle from a Hall | MileOne Autogroup dealership. We have a lot of great new and
used cars for sale
at our facilities, so those looking to lease in Norfolk, VA have plenty of excellent opportunities awaiting them!