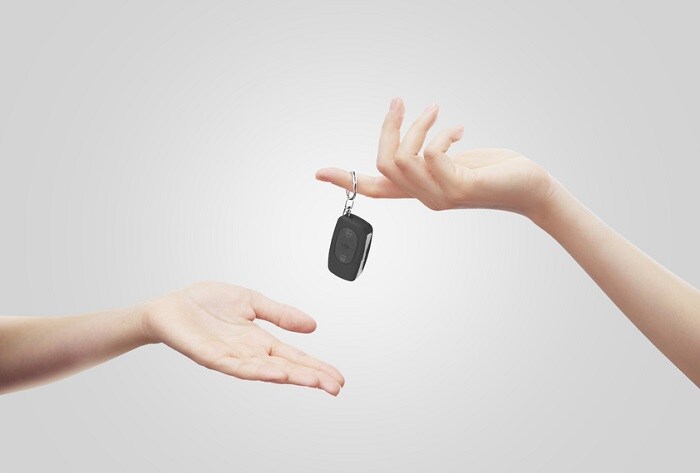 Here at the Hall | MileOne Autogroup, our mission is to get you into a car you love at a price you can afford. After a busy holiday shopping season, that "affordable" price may be a little lower than it was in previous months. But if you need a new car now, you need a new car now. The challenge before you is to find a way to make your money go further. And one of the best ways to do that is to choose a pre-owned car as your new car.
Many of our drivers only consider pre-owned vehicles when they're in the market for a new vehicle. So just what are the advantages? The first is the price of the vehicle. As you drive your car, the value—what you could sell it for vs. what you bought it for—goes down. The sharpest decline in value happens during the first few years of new vehicle ownership. And just as we have drivers who only look at pre-owned vehicles, others look forward to driving a brand-new vehicle every few years. That means you can purchase a pre-owned vehicle that's already depreciated in value, saving you a significant chunk of change.
One of the most attractive features of a pre-owned vehicle is just how close to new it can feel. Cars are designed to last longer and longer these days, meaning you've got a lot of runway ahead of you even if there are already miles on the odometer. Many cars are so well-maintained that it's hard to believe they've been on the road as long as they have. Choosing a certified pre-owned vehicle provides an extra guarantee of like-new quality.
So head into our dealership near Norfolk, VA and drive off into the sunset of 2017 behind the wheel of a top-quality vehicle with a few extra dollars in your pocket. And be sure to check out this great U.S. News & World Report article for more reasons to buy a pre-owned car, truck, or SUV.