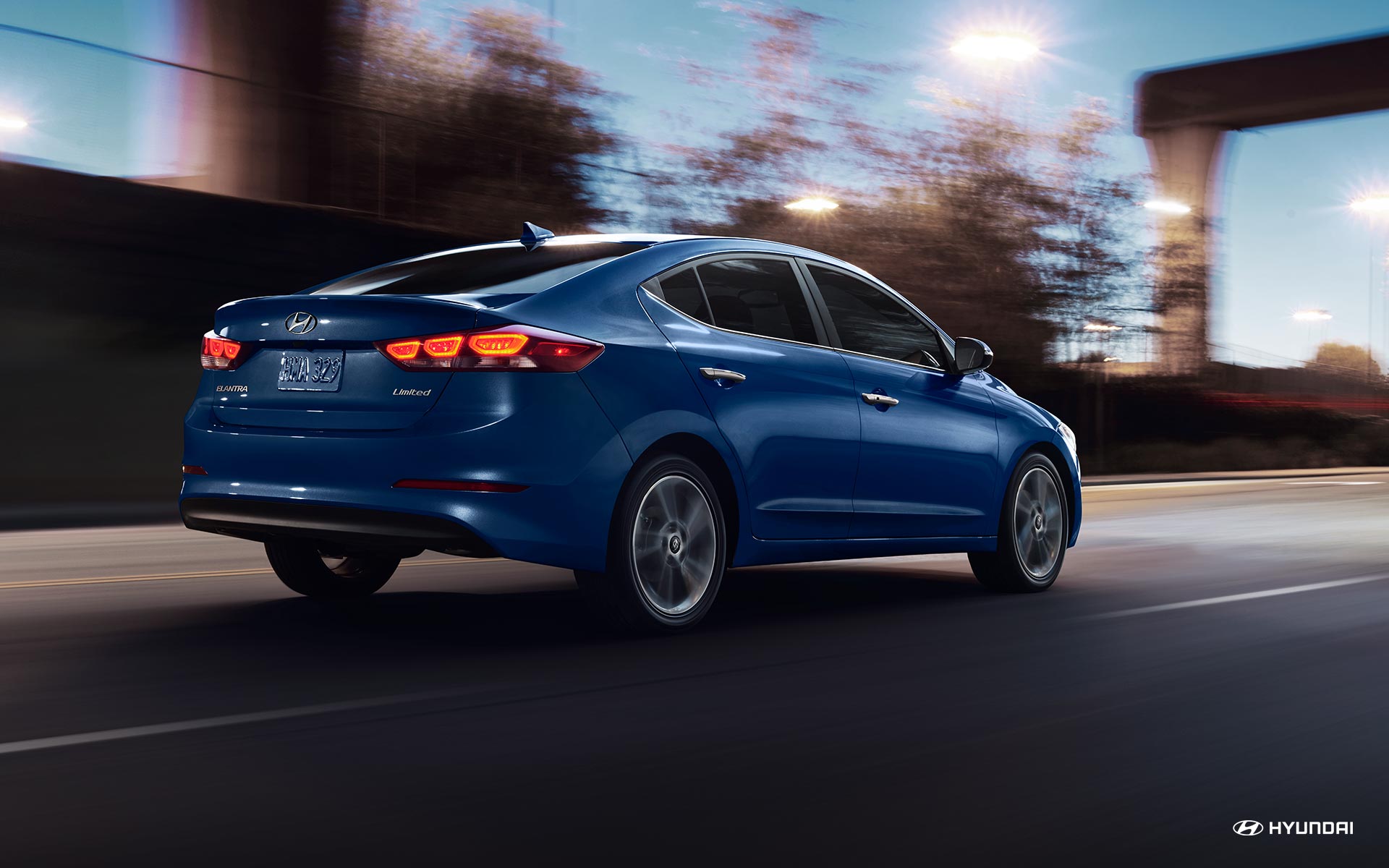 The all-new 2018 Hyundai Elantra has pulled onto our lot near Norfolk, VA, and we can't wait to take you out for a test drive. One of the things you'll notice first is likely to be just how quiet this top-of-the-line automobile is when you're out on the road. The engineers at the Hyundai brand found that noise and vibrations take a toll on driver peace of mind and focus, leading to more stressful, more distracted driving—and they decided to do something about it.
Thanks to a series of noise, vibration, and harshness elimination technology, the all-new 2018 Hyundai Elantra delivers one of the most peaceful rides we've experienced at Hall Automotive. Sound deadening high-efficiency carpet holds back road noise and engine sounds. Sound absorbing materials in the wheel wells helps keep the sounds of the wheels and tires out of the cabin, even as you drive over rough and tumble road surfaces. Even the glass in the front windows has been thickened to better absorb the noise of wind, rain, and other vehicles.
This attention to detail is evident throughout the 2018 Hyundai Elantra. Easy access seating is another great addition to this standout sedan. As soon as you turn the engine off, the driver's seat automatically moves back a few inches, giving you extra room to exit. When you start the engine up again, the seat returns to your original driving position. Even the headlights have gotten a high-tech upgrade. We all know that visibility suffers at night, especially when you're making your way through winding roads. The Hyundai Elantra boasts an ingenious system that automatically moves the headlights in sync with the steering wheel. This dynamic bending light technology provides greater illumination when turning, making night driving a lot less stressful.
If you're looking for more cars that take driving to the next level, be sure to head in to Hall Automotive today to check out our selection of brand-new 2018 vehicles.